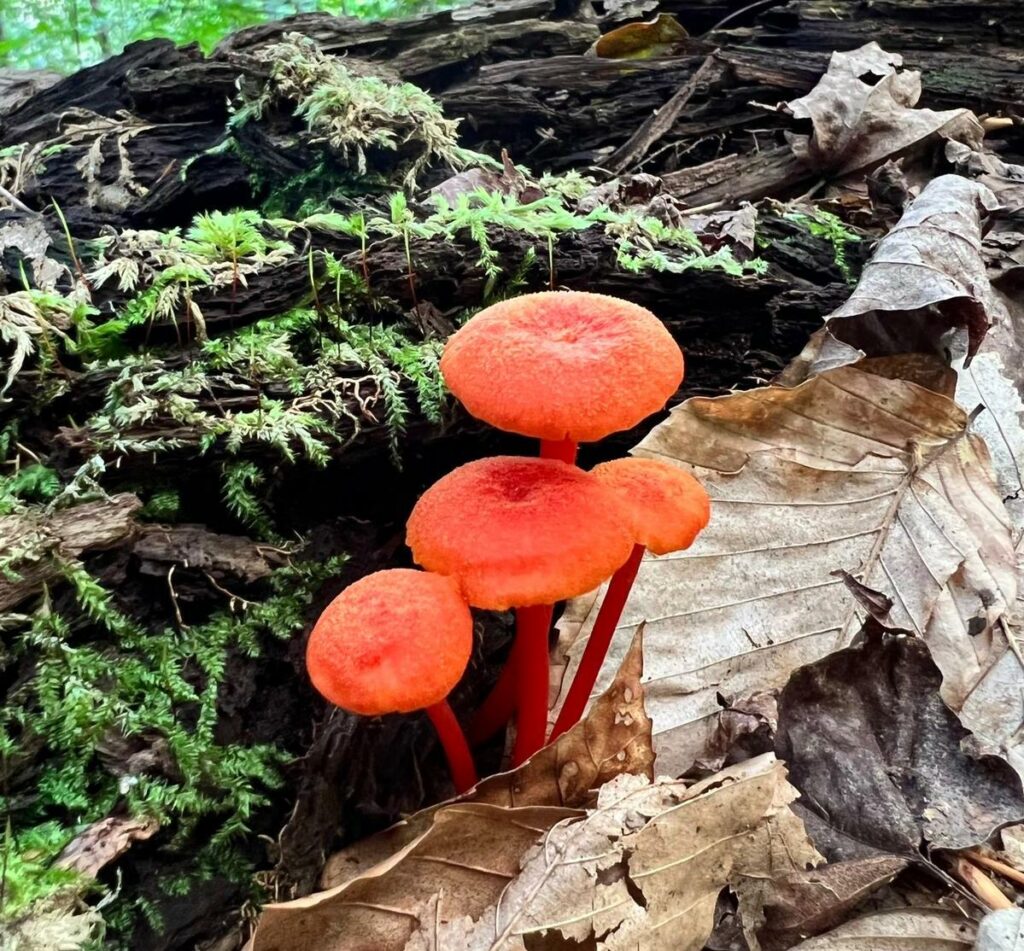 You are invited to come dance, move, stretch, release and recharge ~ Come as you are ~ Let's co-create a safe place to get into our bodies and celebrate the begins of Fall!
A space to reflect and harvest all the goodness and growth of the Summer. A space to feel free in our bodies and express our desires in through movement in the moment. Sharing a dance with each other and the trees as they begin their beautiful transitions.
TIME and PRICING
Potluck at 6:30pm, Opening Circle starts at 7:30pm
Dance: $20 – $80
Potluck: Bring a dish to share OR donate $10-$15
Sauna (with 2 towel rental): $10
Overnight in our Gratitude Lodge: If you wish to extend your visit and stay overnight: A dorm bed in our Gratitude Lodge is $40. (Rental of sheets and towel is $15) * Includes access to the sauna and kitchen use but does not provide food.
COVID Precautions
No specific requirements on vaccination status are needed to attend this event. Please take adequate measures to limit your exposure in the days before. If you are feeling sick, or have a known close exposure to someone with COVID in the past 5 days, please sit this one out to keep the community well.
Earthdance's buildings are ADA accessible. More info here.
HOST BIO
DJ CJ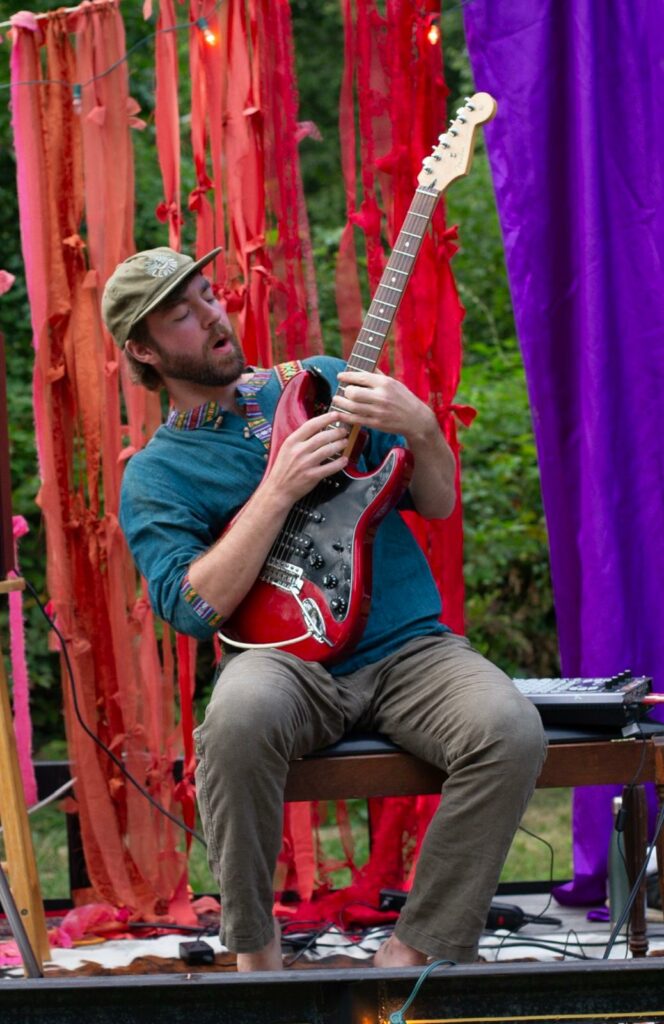 CJ is a multi instrumentalist, collaborator and producer with a burning passion for listening, playing and creating music of all forms! Growing up in the greater Boston area, he has worked as an audio engineer and played in multiple rock, funk and ska bands. With a vast understanding of the electronic genre umbrella and involvement in dance and movement events, his understanding of rhythm and flow is felt through his performances. Now living in the hills of Western Mass his music style focuses on harmony with nature and playing with the sounds of the forest. Connected to the moment of improvisation ~ his talents revolve around feeling into an environment and enhancing it with sonic frequencies