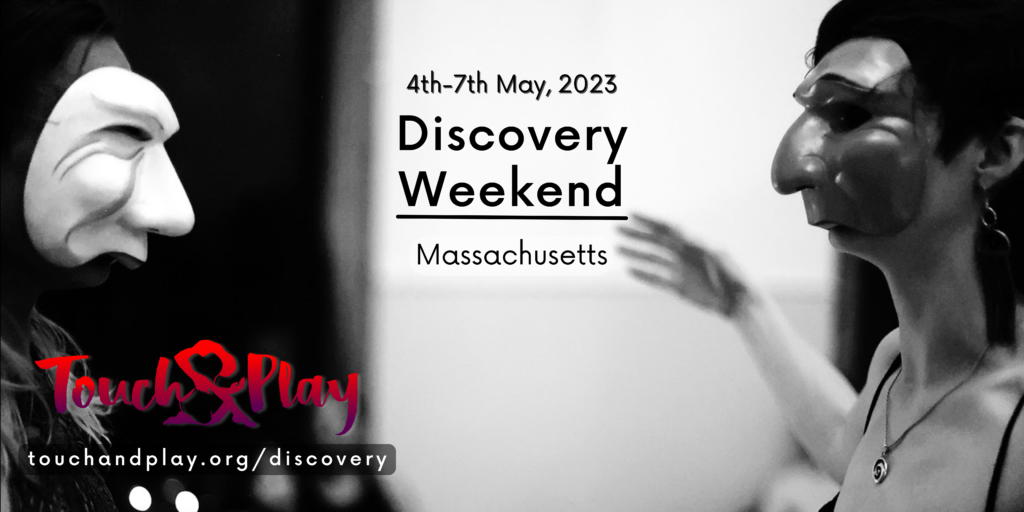 An intimate space to Dance & Play for the new and old alike!
We invite you to co-create this mini Touch&Play with us as a juicy mix of a community gathering and a great opportunity to join in as a newcomer to the tribe!
During these four days we'll be setting the space and frame to dance, play and discover the Touch&Play work and community in an intimate gathering of up to 45 people.
Facebook Event to Share!