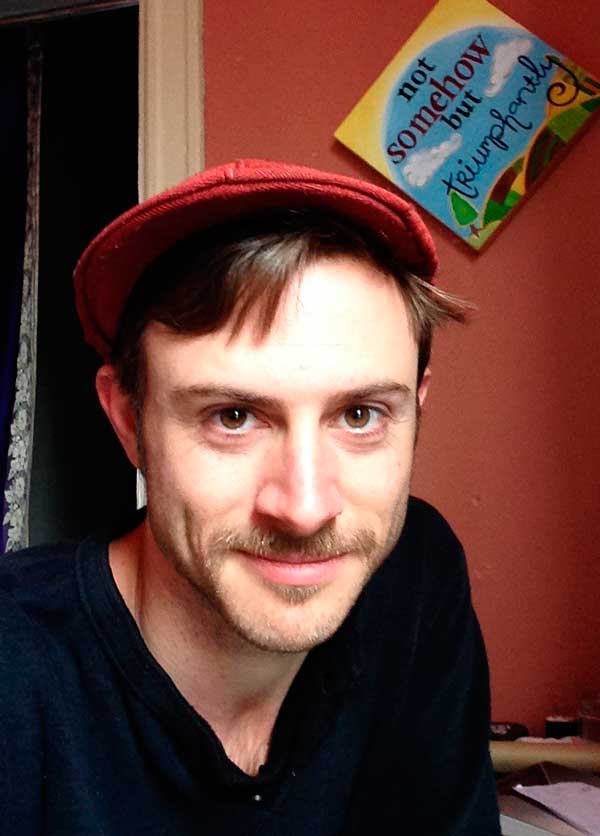 John Adams
John Adams is, among other things, a transdisciplinary academic, structural bodyworker (Rolfer), facilitator of an interpersonal meditation practice (authentic relating/circling), IFS-based coach, and breath therapy practitioner. He's taught contact improv across Texas, including for Texas A&M University's dance program. He has a BS in ecological restoration, focusing on agroecology. His highly integrative graduate thesis shows how the quality of the relationships to our own bodies, to other humans, and to the more-than-human world, is a core determinant of human health and function; in so doing, it provides a framework for understanding whole-systems well-being. John's been a regular at Earthdance for over 8 years, and currently lives next door.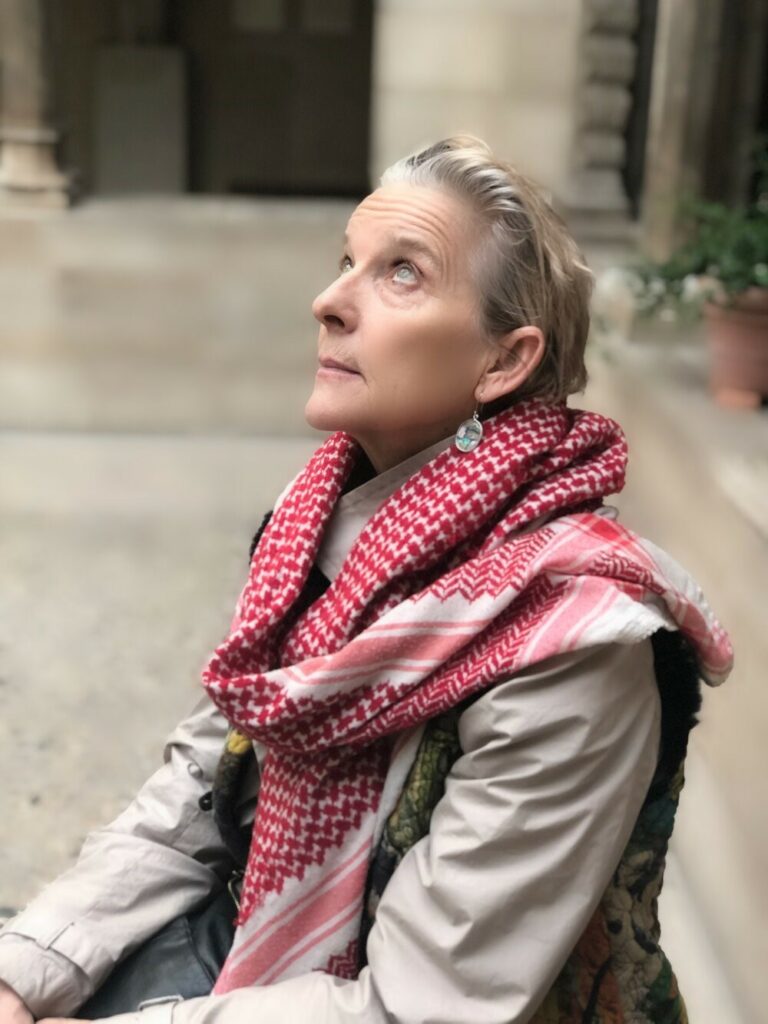 Michelle Bach-Coulibaly
Michelle Bach-Coulibaly is an educator, choreographer and movement specialist who has been teaching in the Department of Theatre Arts and Performance Studies at Brown University since 1987.
Her choreographic works incorporate new music compositions, inter-medial film work, and art installations that address social, political, and environmental concerns. As the founder of New Works/World Traditions Movement Theatre and co-founder of the Yeredon Centre for Art, Culture and Social Engagement in Mali, West Africa, Bach-Coulibaly works closely with international organizations in Mali and the USA to support transnational collaboration, cultural preservation, public health, and humanitarian projects.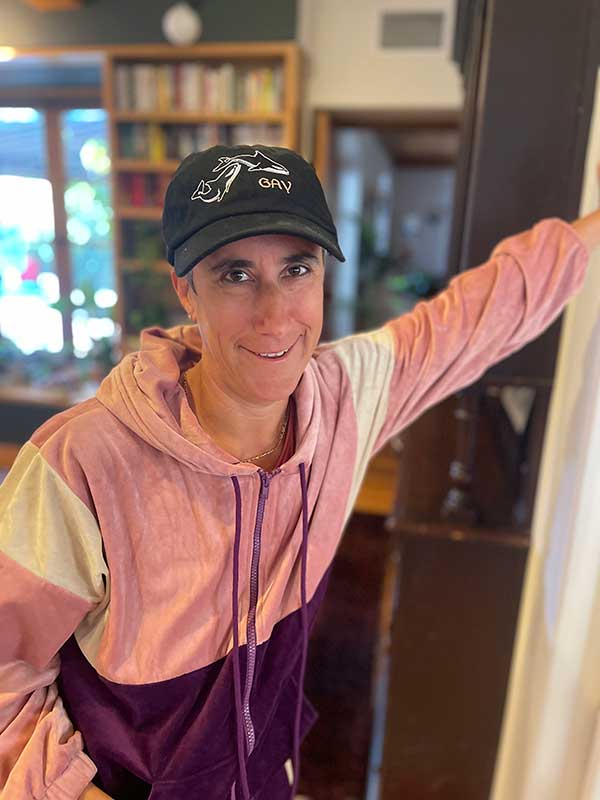 Anne Bloom
I am a choreographer and performer of somatic dance and site specific pieces for over 20 years. As a Artist, Teacher, and Licensed Massage Therapist; my work specializes in Dance as a Healing Art, an integration of modern dance, contact improvisation, authentic movement, somatic awareness, and nature. I am a Queer Jewish mother and producer of Queer events for over 12 years, giving a post modern tilt to drag and burlesque. I also produce massage teams at festivals and private events, managing many people for extended days. I bring knowledge of Real Estate into my framework as a Licensed Salesperson for over 7 years, currently operating Blooming Properties. I add knowledge of buildings, remodeling, rehabbing, selling, and investing to a sustainable viewpoint towards housing. Lately my focus has been on practicing CDP and The Underscore, researching improvisation scores with a long-time colleague and visioning with Earthdance. I integrate my dance work with all the arts and the natural world around us.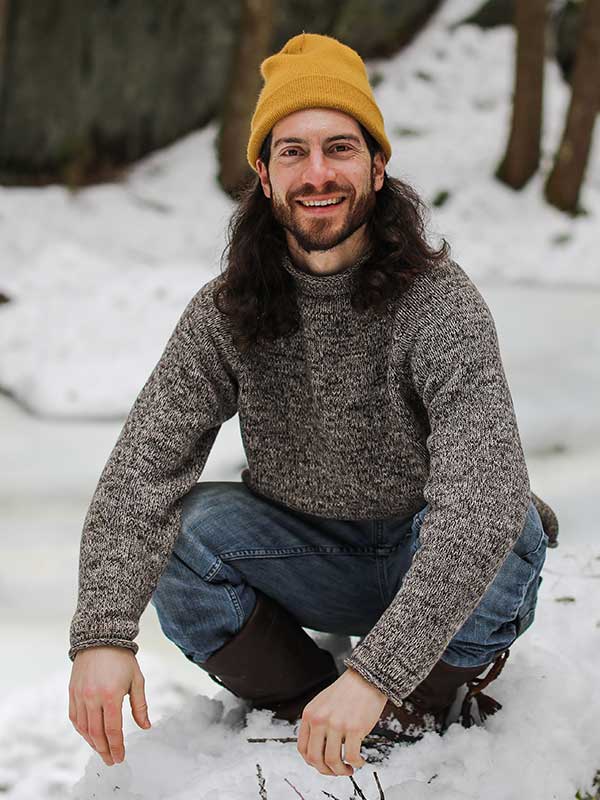 Levi Gershkowitz
With an entrepreneurial spirit and a compassionate, curious heart, Levi is a mover and a shaker in the world. In 2012 he founded Living in the Light, a company focused on storytelling as a means of demedicalization–raising the voices and experiential wisdom of people and families living with rare genetic diseases globally. Since then, he has gone on to lead a team of passionate artists, advocates and activists to bring this combined methodology of narrative medicine and patient advocacy to the forefront of the rare disease community. With a B.A. in Holocaust and Genocide Studies from Keene State College, he is student of life's shadows and a proponent of accountability, memory and ritual. After over 10 years as an active Earthdance community member, in 2017, Levi became a neighbor, happily moving to Plainfield, MA and deepening his roots and commitment to Earthdance as a place now synonymous with home. When he's not traveling the globe, writing, photographing or community organizing, he can be found talking to trees and waterfalls or perfecting his sourdough waffle recipe.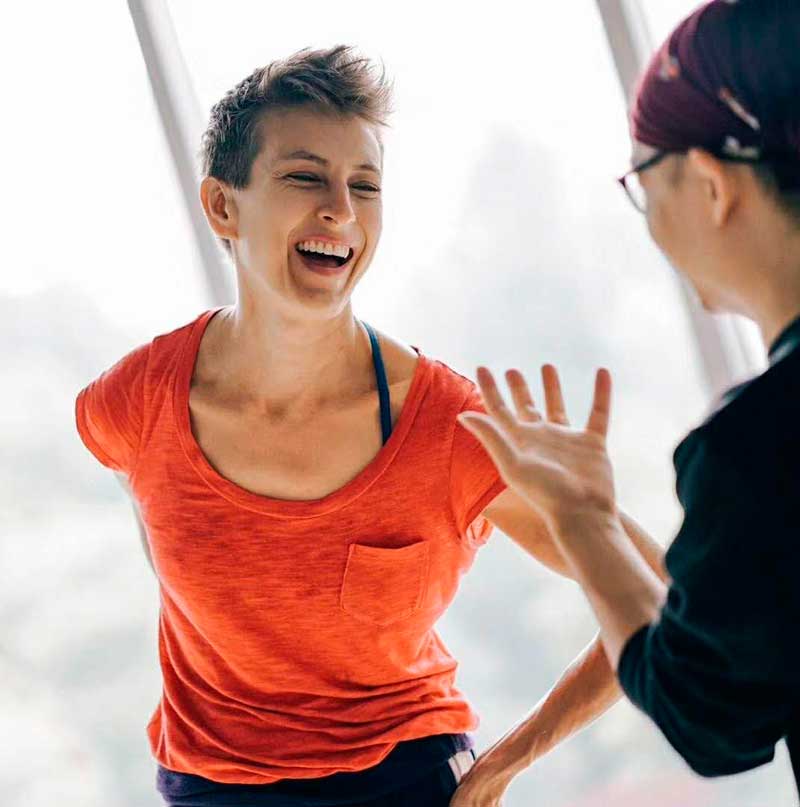 Elise Knudson
Elise Knudson (eliseknudson.org) is a New York City based dance artist. She teaches Contact Improvisation for Movement Research and facilitates CI at festivals and studios such as Touch Festival (China), Leviathan Studio (Canada) WCCI Jam (Berkeley, USA) and Moab Jam (Utah). Elise has taught repertory and CI at Manhattanville College and Theory and Practice of Dance Improvisation at Yale University. She created NEXToNow, modeled after The Impermanent Society of Philadelphia to provide a platform for the practice of performing interdisciplinary free improvisation. Honored by the opportunity to perform improvised dance with Nancy Stark Smith, David Appel, Chris Aiken&Angie Hauser, Alicia Greyson and others, Elise has also enjoyed the opportunity to perform choreography with various Artists, including Christopher Williams, Jenni Hong Dance, Kiori Kawai/Purring Tiger, Risa Jaroslow, Jody Oberfelder and Koosil-ja/DANCE KUMIKO. Over the years Elise has choreographed aerial dances, experimental installations and concert dances for stages large and small. She is currently interested in developing fluidity between instantaneous and premeditated choreography.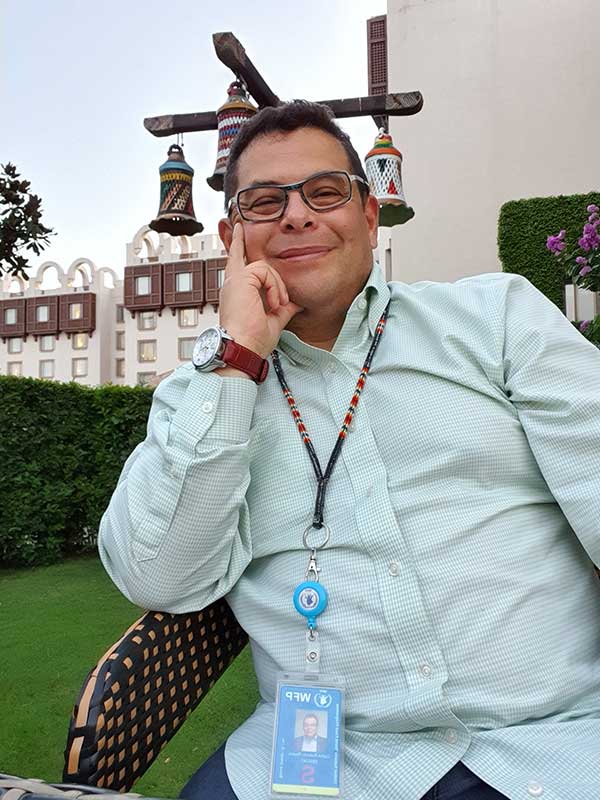 Dr. Carlos R. Ruano
Dr. Carlos R. Ruano is a Policy and Information Science specialist. Currently, he serves as Strategic Data Policy and Business Integration Lead with the Canadian Border Services Agency. Previously he was Policy and Programs Advisor on Learning Outcomes and Nutrition interventions at the United Nations World Food Program. Carlos holds a Doctorate in Sociology and Policy Studies in Education from the University of Toronto (OISE/UT). He also holds a Master of Information Science from the University of Ottawa and a Masters of Science in Learning Systems and Policy from Georgia State University (Atlanta, GA). Previously, he served as Program Specialist with the International Labor Organization, The Conference Board of Canada, UNESCO, The World Bank Group and Global Affairs Canada. At these institutions his portfolio of policy and programs included, labor force mobility and educational accreditation standards, reintegration of former child soldiers, science and technology education access for girls and women, mobile technologies for learning, evaluation of software for non-traditional learners, innovative financing for education, linguistic minority language rights, world heritage sites and environmental education for marine protected areas, partnerships and negotiations lead, HIV-AIDS education in the workplace, food security mapping for educational interventions and education in emergencies among others. As a Visiting Professor, he has worked with universities in the U.S., the Netherlands, Mexico and Colombia specializing in the training and mentoring of Graduate students. The author of over 60 publications in English, French and Spanish, Dr. Ruano is a well-known advocate for Policy responses to meet Quality of Education Standards challenges worldwide. He has been deployed to Central Asia, the Western Hemisphere as well as Lusophone and Francophone Africa. Carlos was selected as a fellow for Earth Dance's interdisciplinary program in 2014 to explore linkages between the body as performance for pedagogical expression. He has been part of the CI improv sphere since. In his spare time, Carlos enjoys tennis, hiking and Maya Epigraphy. More about Carlos: Distinguished Alumni profile, Publications List, Professional Website