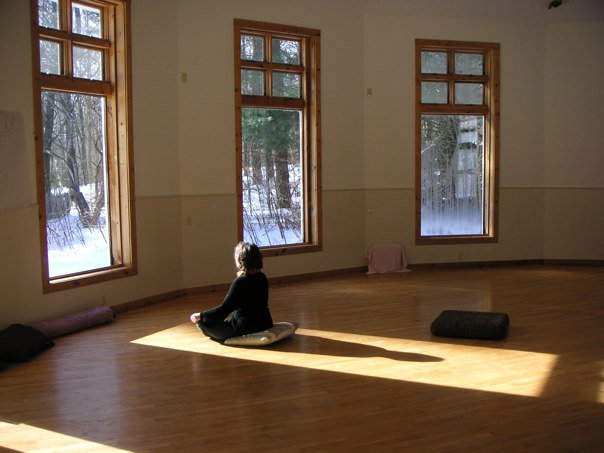 Book Your Private Retreat at Earthdance
The Autumn is upon us! What better way to begin harvesting and integrating the richness of summer than to take some time to gift yourself a sweet container of reflection, solitude, sauna, and soul-nourishment here at Earthdance? Or looking ahead to winter, considerer booking a quiet private retreat for yourself or a small group and going deep amongst the silence and solitude of a true New England winter.
Contact Christos at christos@earthdance.net to discuss and explore your dream retreat!