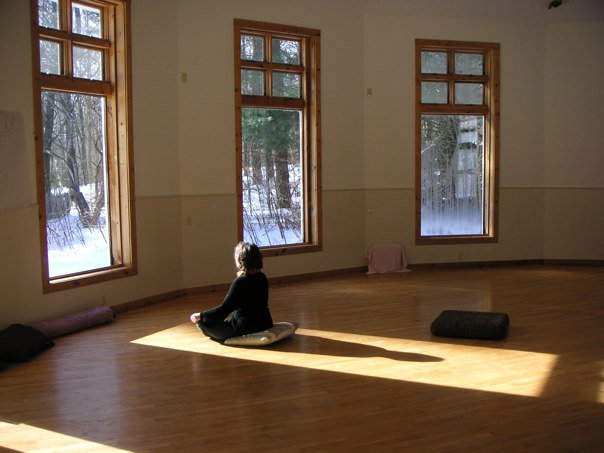 Book Your Private Retreat at Earthdance
Springtime is approaching! What better way to prepare for the quickening of life and the initiation of new projects than to gift yourself a sweet container of reflection, solitude, sauna, and soul-nourishment here at Earthdance? Our summer program is filling up quickly, but the next few months still offer several spaces for booking a quiet private retreat for yourself or a small group.
Contact Christos at christos@earthdance.net to discuss and explore your dream retreat!