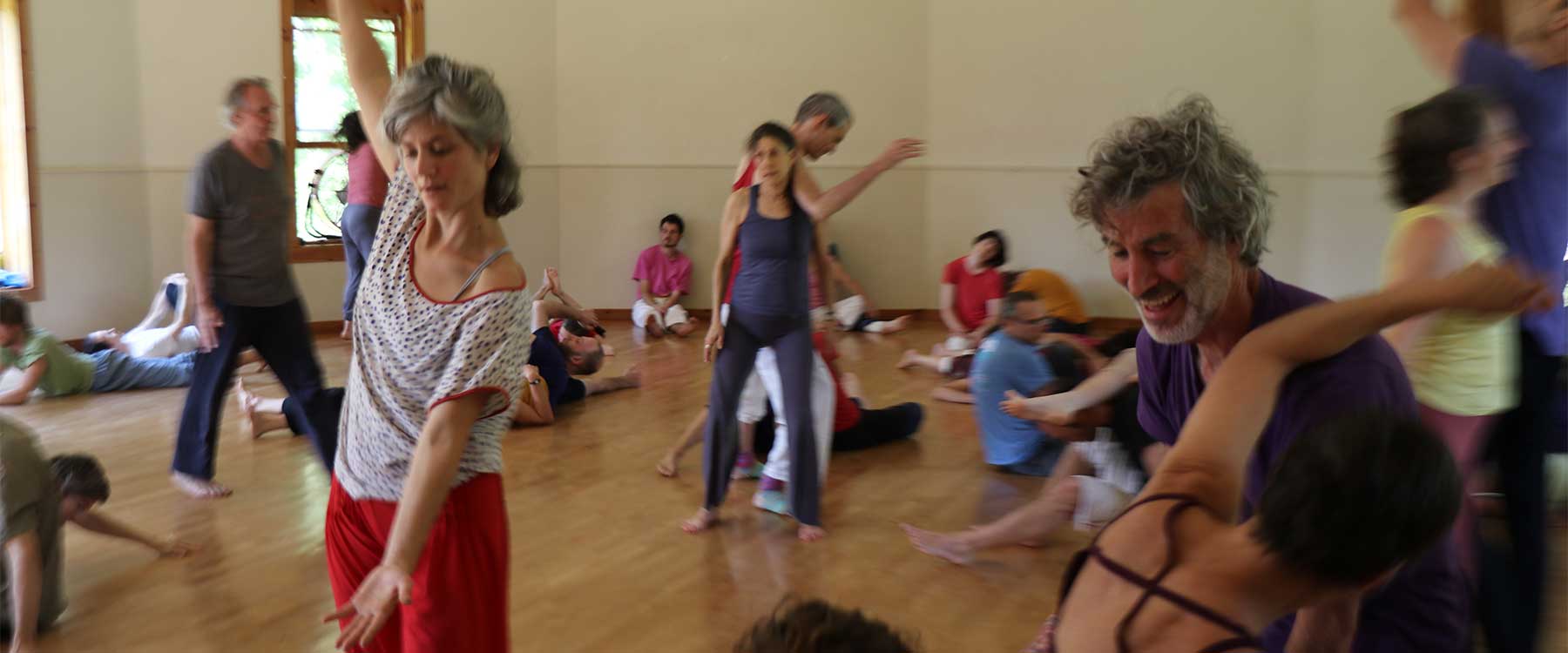 Earthdance
is an arts, dance, & movement organization and retreat center in Western Massachusetts, on unceded, ancestral Nipmuck, Pocumtuc and Wabanaki Confederacy Land. Earthdance welcomes guests from around the world to engage in events that center movement and embodied practice, Contact Improvisation, and collaborative art making.
The staff and board of directors are committed to an organizational culture that values interdisciplinary collaboration, improvisational community building, and ongoing devotion to equity, access and direct response to the realities of a greater socio-cultural landscape.
Earthdance is dedicated to building awareness of sustainable living and community building; in addition to arts-focused programming, the facility is available for partnerships with other organizations, institutions, festivals, and rentals that align with Earthdance's values and culture.
Earthdance Events
More Ways to be Here

Host Your Event
With a unique combination of mixed-used indoor & outdoor facilities, Earthdance provides an ideal setting for workshops, conferences, and special events that seek a combination of focus, celebration, and intimate connection.



Experiences
The Value of Earthdance
A relaxing and rigorous environment, that values the pace of the body and the richness of the soul.
Lila H.
What I Learned
Inspired by a community of teachers dedicated to seeking the moving and sublime truths of existence I learned to call on my name as Artist and Dancer.
Michelle L.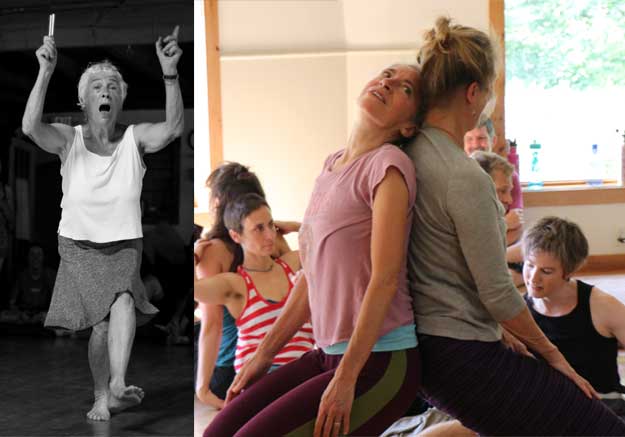 Why I Donate
Earthdance is a gem in the firmament!  It holds space for deep exploration of one's current investigation and supports our light spirit as well.
Ted J.
I Love
Part of my joy is just knowing that it's here, even if I don't use it as much as I would like.  It's like a local home of the larger dance community.  A place to meet and re-meet friends.  A place to get physical contact in times when that's missing from my life – a connection.  A place to express emotion. A place I'm proud to introduce people to as a physical center for my community of people.  It allows people to have a place  for the stream of community members that come and go through out lives.  A place of nurturing – be it food, touch, talk, dance.
Anonymous.