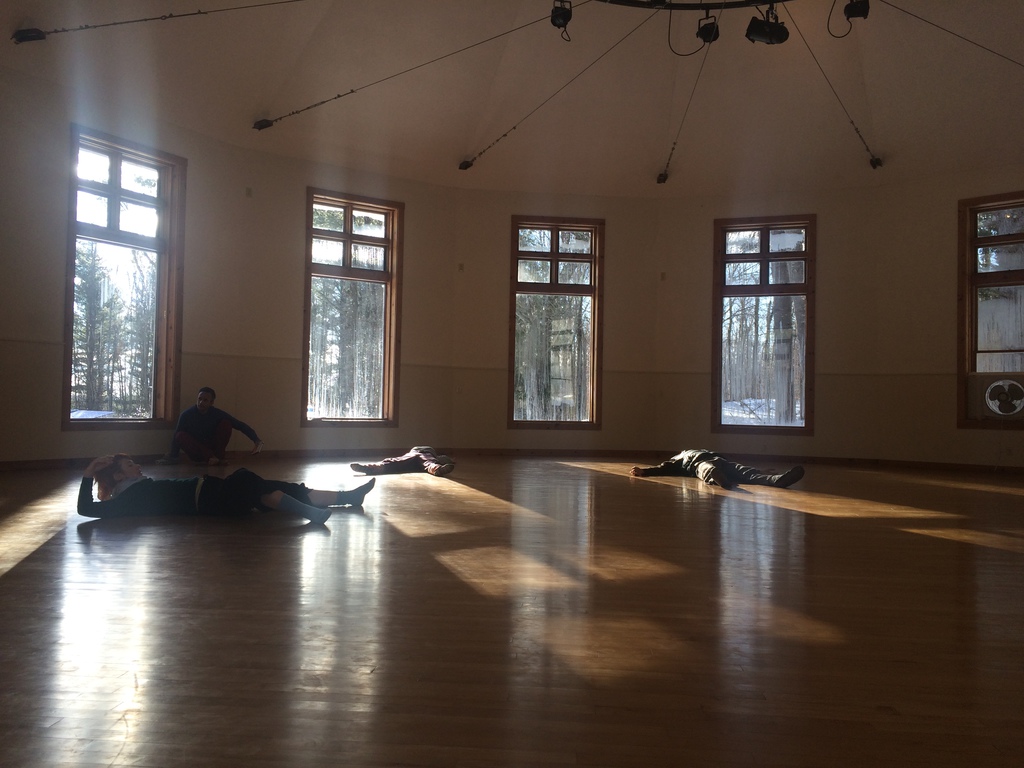 The long-time tradition of weekly Sunday CI Jams has returned to Earthdance! Come for a class beforehand, or just for the jam. Stay for the sauna and potluck dinner! Registration not required.
Class: 5:00 – 6:30PM (rotating teachers)
Jam: 6:30 – 9:00PM
PRICES: Sliding Scale
Class: $10-$30
Jam: $10-$30
Sauna: $5 to $10 with use of 2 Earthdance towels.
Potluck Dinner: Bring a dish to share or a suggested donation of $5 to $10
If you wish to extend your visit and stay overnight, cost of camping is $35 and a bed in the dorm is $45. Includes access to the sauna and kitchen use but does not provide food. (Rental of sheets and towels is $15)
Share our Facebook Event!
COVID Precautions
No specific requirements on vaccination status are needed to attend the workshop. Please take adequate measures to limit your exposure in the days before. If you are feeling sick, or have a known close exposure to someone with COVID in the past 5 days, please sit this one out to keep the community well.