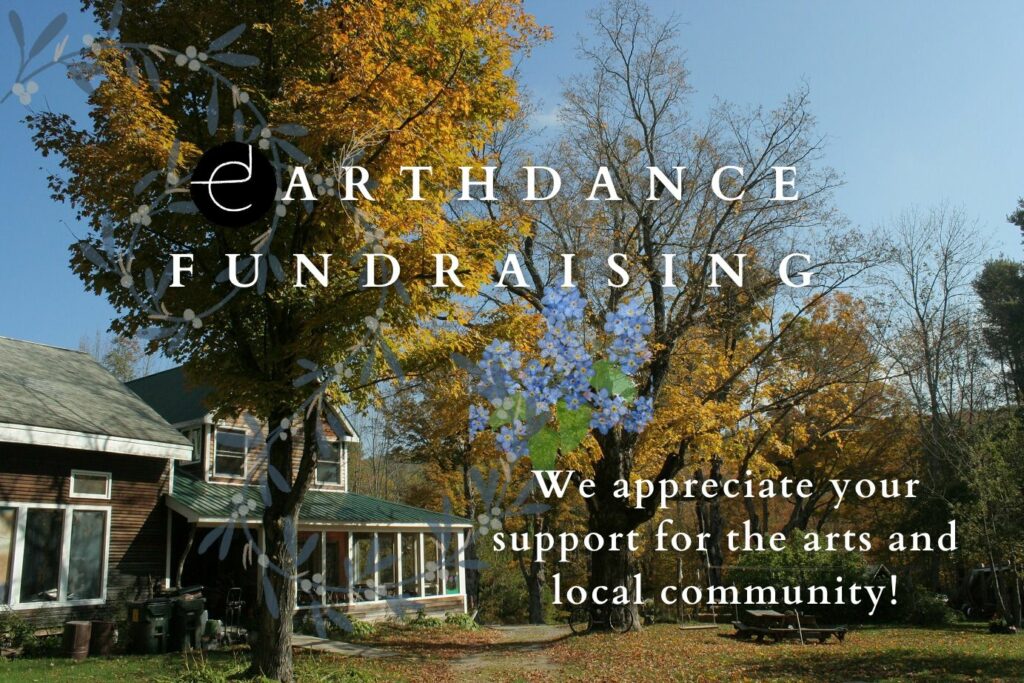 Dear Earthdancers,
Earthdance leadership are overjoyed to share that we successfully met the match needed for the CFF grant of $160,000! Thanks in very large part to an anonymous donor who shared that:
"It's our pleasure to be able to give back to Earthdance, a place and community that means so much to me. This donation was a sudden inspiration, fueled by a desire to support and maintain the physical structures of Earthdance, so that it can continue to flourish in the years to come."
We are now getting updated bids for the work and expect that (with price increases over the past 14 months), the total budget will probably be somewhat more than the original $160,000 budget, and so any additional donations would still be very welcome.
With gratitude and excitement, we look forward to hosting you here again soon.
In name of the the Earthdance staff and Board,
Earthdance Director – Daniel J. Hayes
Staff: Melanie Christine, Olivia Frank, Brett Roche, Emily Cavin, Victor Mistretta, Christos Galanis
Board of Directors: John Adams, Michelle Bach-Coulibaly, Anne Bloom, Meta Bobbe, Levi Gershkowitz, Elise Knudson, Dr. Carlos Ruano