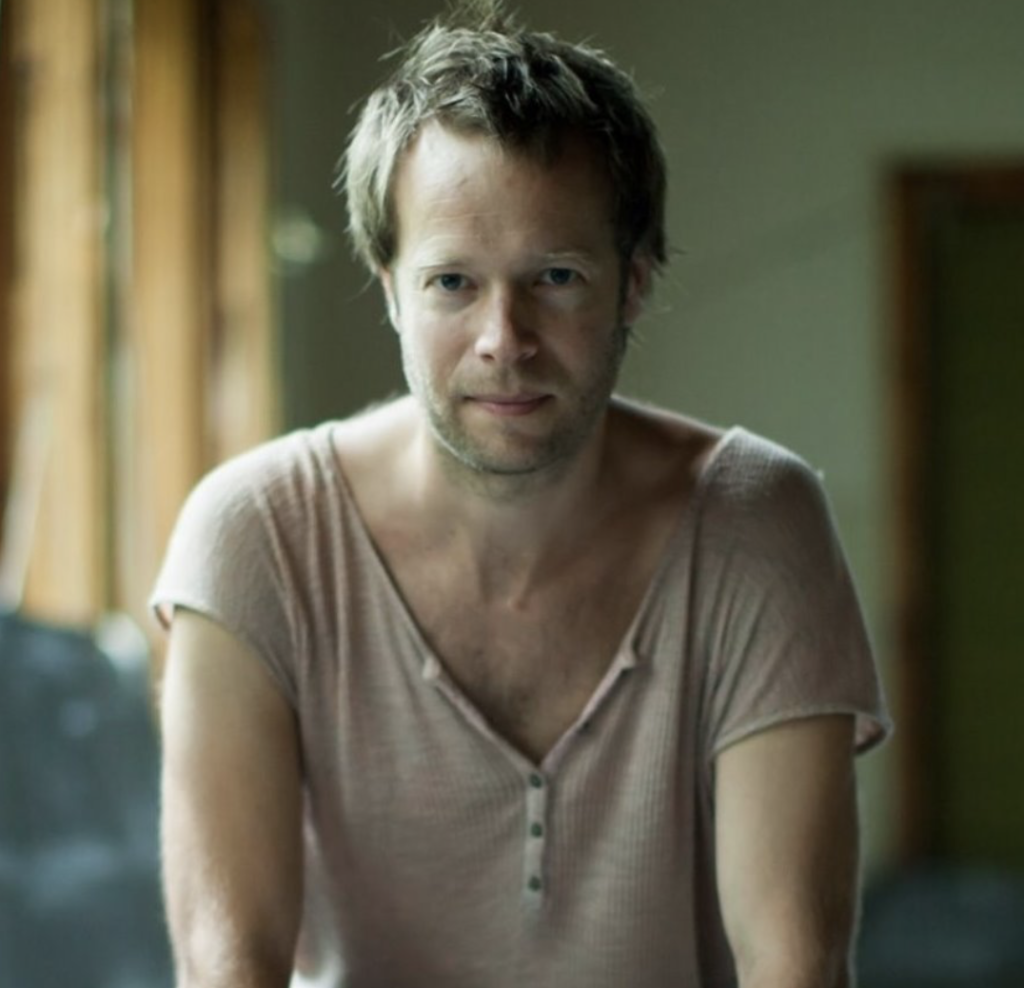 Daniel J. Hayes
Executive Director
Daniel was born in Baltimore in 1977 and moved to the Netherlands when he was a year old. This is where he spent most of his childhood and also where he graduated from Medical school in Amsterdam in 2005. He later completed his PhD in Tropical Medicine and Epidemiology in the UK after multiple stints living in Ghana, Kenya, and Malawi. He then moved to Catalonia, Spain, where he lived for ten years in Can Masdeu, an anarchist collective on the outskirts of Barcelona. Together with Lina, his partner and mother of their two children, Vitai and Osh, they started the Vidalia eco-village an hour outside of Barcelona. His life path shifted after he was introduced to Contact Improvisation in 2000 while living in Barcelona. Through his questioning and research of this form and its community he started the Touch&Play Movement in 2010 in Berlin and continues to explore the intricacies of the Relational Body as it's founder, and as the coordinator of the different T&P events taking place in Europe, Asia and the Americas. He is a committed peace builder and hopes to bring Earthdance back to life by strengthening the community spirit and ownership of Earthdance, as well as diversifying its activities and supporting the building of alliances with others who do good in the world.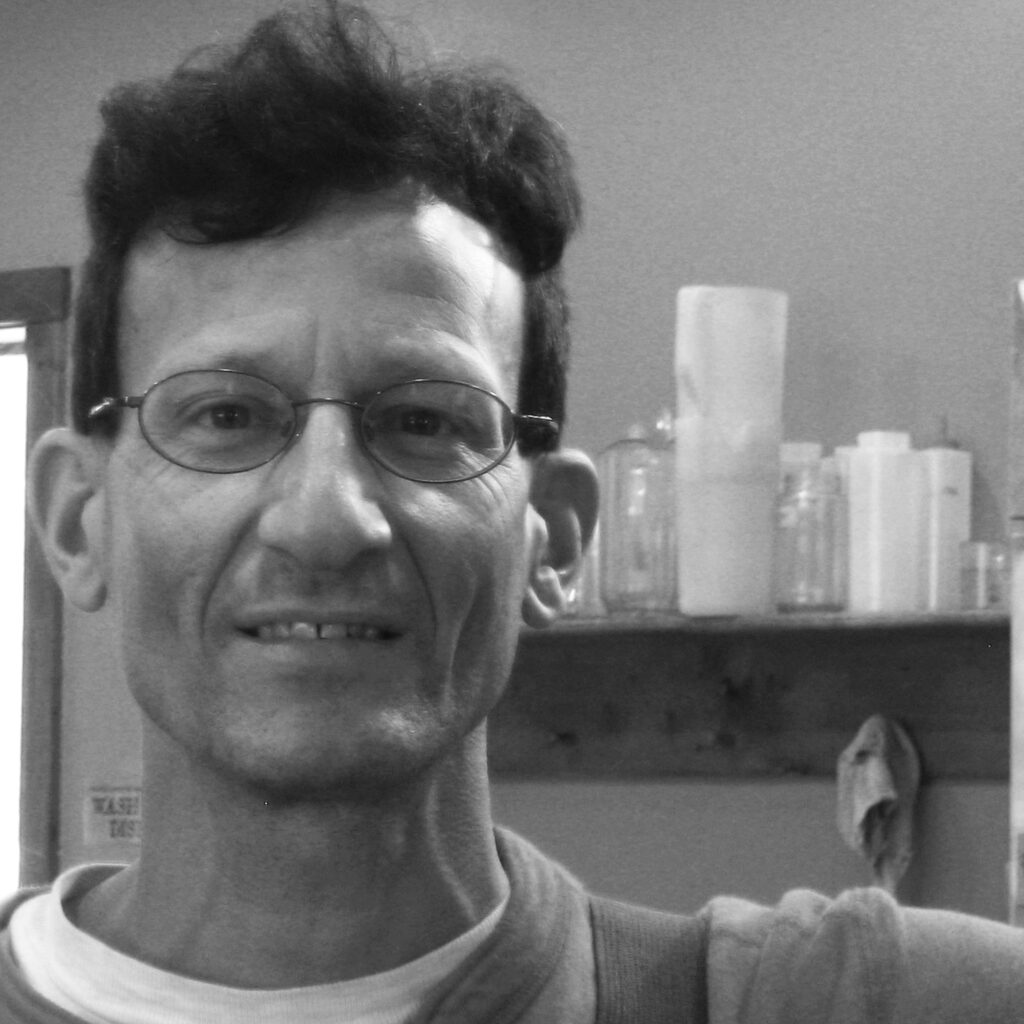 Victor Mistretta
Building & Grounds 
Victor arrived at Earthdance for the first time to attend the Falling Leaves Jam in November 2009. Since then he has been a residential staff member mainly supporting the facilities and grounds maintenance teams. Prior to this he experienced an international travelers education including numerous years closely involved with Kientalerhof Center for Wellbeing and Creativity in Switserland. With creative expression and community as a bridge between people and places, it was very natural landing at Earthdance. He is genuinely grateful for the privilege of knowing, feeling and directly experiencing the heartfelt support of so many of the original founding community members as well as so very many people to the present day. Along with the history and spirit of the land, we all are Earthdance.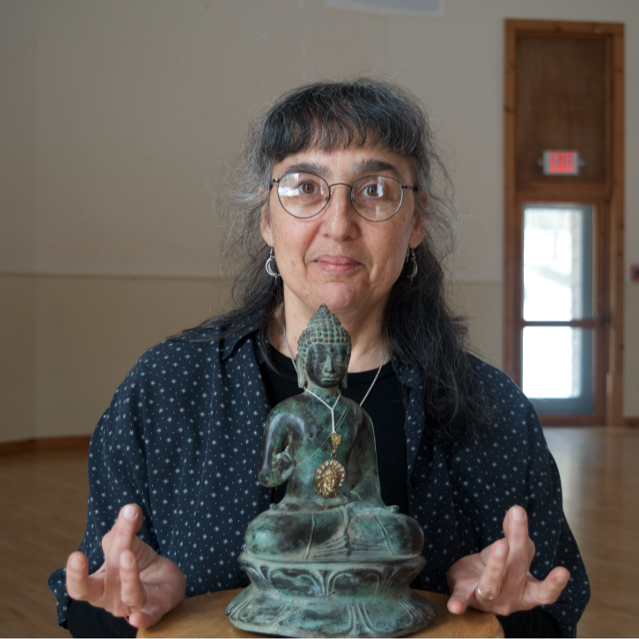 Emily Cavin
Bookkeeper
Emily Cavin became a non-resident visitor/member of Earthdance in the Intentional Community days in 1989, and was a resident member from 1990 to 1992. She contributed to the community by working on bookkeeping, among other tasks, including playing a small role in helping to build what is now 9 Mountain Retreat Center. In the interim, she has stayed connected through her passion for joining in whenever Penny Schultz holds a Community Sing, and as a nearby neighbor, and even occasionally by participating in a workshop. She studied performing arts in a conservatory program long ago in her college days, (very long ago!) and is currently a Hilltown Resident, Singer, Dancer as she is able, Gardener, and an Earth-Centered Spiritualist and Ritualist. She also designs, creates, and sometimes even sells, unique Sterling Silver Jewelry. She has supported herself in all these endeavors by holding "day jobs" as a bookkeeper, and as of April 2017, brings those skills back to Earthdance…..because, Hey! – someone's gotta do it!! And it is a good place to be!
finance@earthdance.net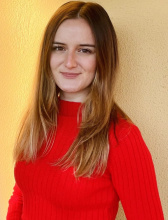 Giordana Patumi
Marketing Coordinator
Giordana is dancer, choreographer, teaching artist, arts administrator, marketing specialist and writer contributor for two online art journals. After completing her high school diploma, she got accepted to undertake a professional one-year program at the Copenhagen Contemporary Dance School in Denmark where she came in contact with different teachers and styles (Bournonville ballet, flying low, floor work, gaga and Batsheva repertoire, and contact-improvisation among others). She later moved to London, where she completed with a bachelor's degree in Contemporary Dance at Trinity Laban Conservatoire of Music and Dance with First Class Honors.
Over the years, she developed an interest in participating in the "behind the scene" work involved in putting on a performance. To further deepen her knowledge, after having the opportunity to teach the student of the BA in contemporary dance of the University of Murcia (Spain), she decided to attend a Master in Performing Arts Management held by the Academia Teatro Alla Scala and MIP Politecnico di Milano. Her studies comprised of lectures with International experts of the fields about promoting stage arts as a fundamental social, political, and economic asset as a means for conserving and passing on to future generations a people's cultural heritage and identity, with a particular focus on Europe, North America, and emerging markets. As part of her Master, she moved to New York and joined Alvin Ailey American Dance Theater as an intern. After attending a specialized course in marketing and social media for the art sector, she started working as a freelancer for dance and performing arts organizations and companies in the field of marketing, administration, social media, and production.
At the moment, she is a freelancer covering role such as production assistant for the Swiss dance company EREM Dance (Delémont, CH) , as marketing coordinaor for Earthdance (Plainfield, MA), social media and marketing advisor for different performing art organisations and as part of the General Management team of the Fondazione Nazionale della Dana/Aterballetto (Reggio Emilia, Italy).