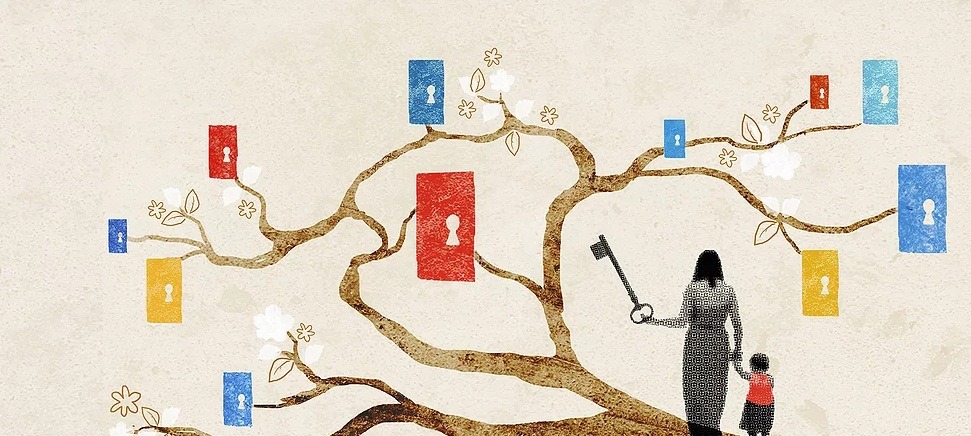 A kind of "living map," Family Constellations is a unique, phenomenological approach that invites you to make peace with your past. It is a way of seeing and knowing your history, and discovering what belongs to you and what doesn't. When you know what belongs to you, the burdens of the past drop away, allowing you to step into a new spaciousness and vitality.

You can find a more in-depth description of what Family Constellations are in this 5-minute video.
Join us for the workshop from 2-5pm. A potluck and option to enjoy the sauna afterward.
Sauna and 2 towel rental is $10 (which will be paid to Earthdance)
Share the Facebook Event!