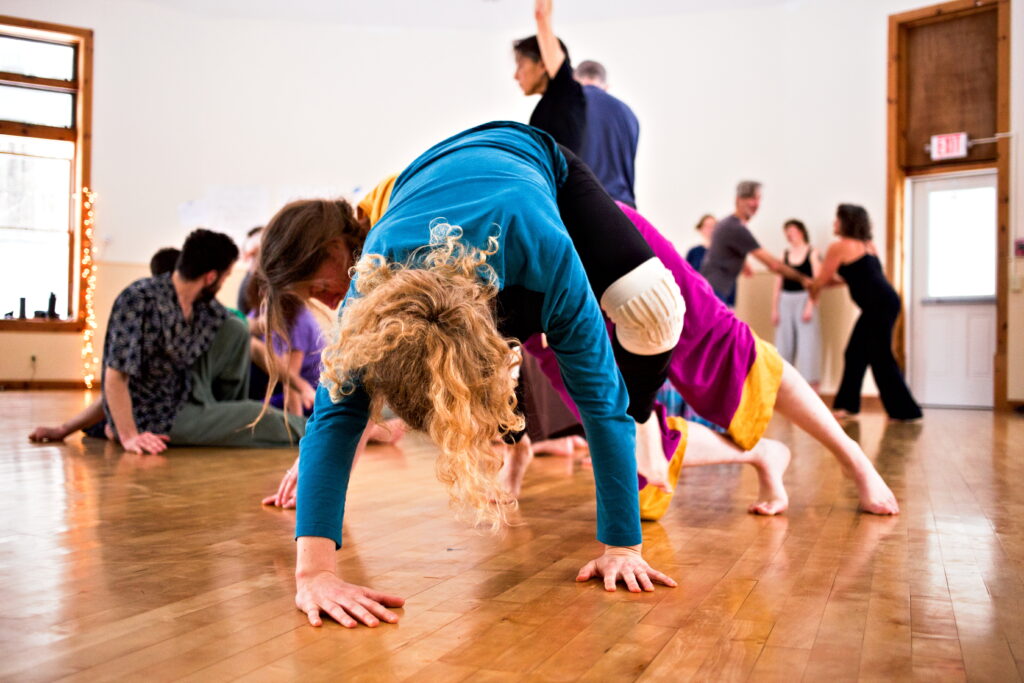 Winter can't cant stop us from fixing and reinvigorating Earthdance this season. Come help us beautify the interiors and exteriors (if the weather permits) of Earthdance. Make your mark by lending a hand to strengthen this unique place we all call home and then dance together in the evenings!
EARTHDANCE WISHLIST
If can't help us physically for the work weekend, we do have a wishlist of things we need below. We ask that the items do not have stains or chips, they are functional, you would use them in your own home, clean and lightly used. If you have specific or questionable donations, please email programming@earthdance.net.
If you have a chainsaw we can use while you're here, bring it!
Good Blankets
Good Sleeping and Decorative Pillows
Cushions (to sit on the floor)
Twin and Full Mattresses
Twin, full and queen sheets/pillow cases
Mugs (no chips, no corporate/anniversary/words, maybe a set?)
Soup Bowls
Small to medium cooking pots with matching lids
Any size clean area rugs
Nice Art
String lights
Metal Shelving
SUGGESTED DONATION – This will help pay for food that we will feed you
Thursday – Sunday: $60 – $125
Friday – Sunday: $45 – $110
Single day: $30 – $90

You are welcome to come any time between Thursday, November 30th through the afternoon of Sunday, December 3rd.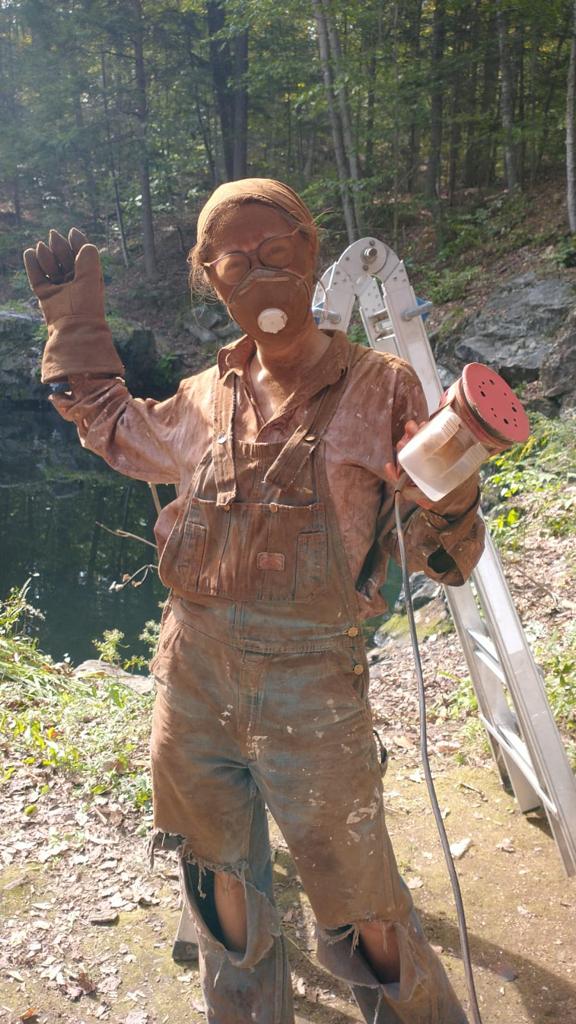 COVID Precautions
No specific requirements on vaccination status are needed to attend this event. Please take adequate measures to limit your exposure in the days before. If you are feeling sick, or have a known close exposure to someone with COVID in the past 5 days, please sit this one out to keep the community well.
Earthdance's buildings are ADA accessible. More info here.