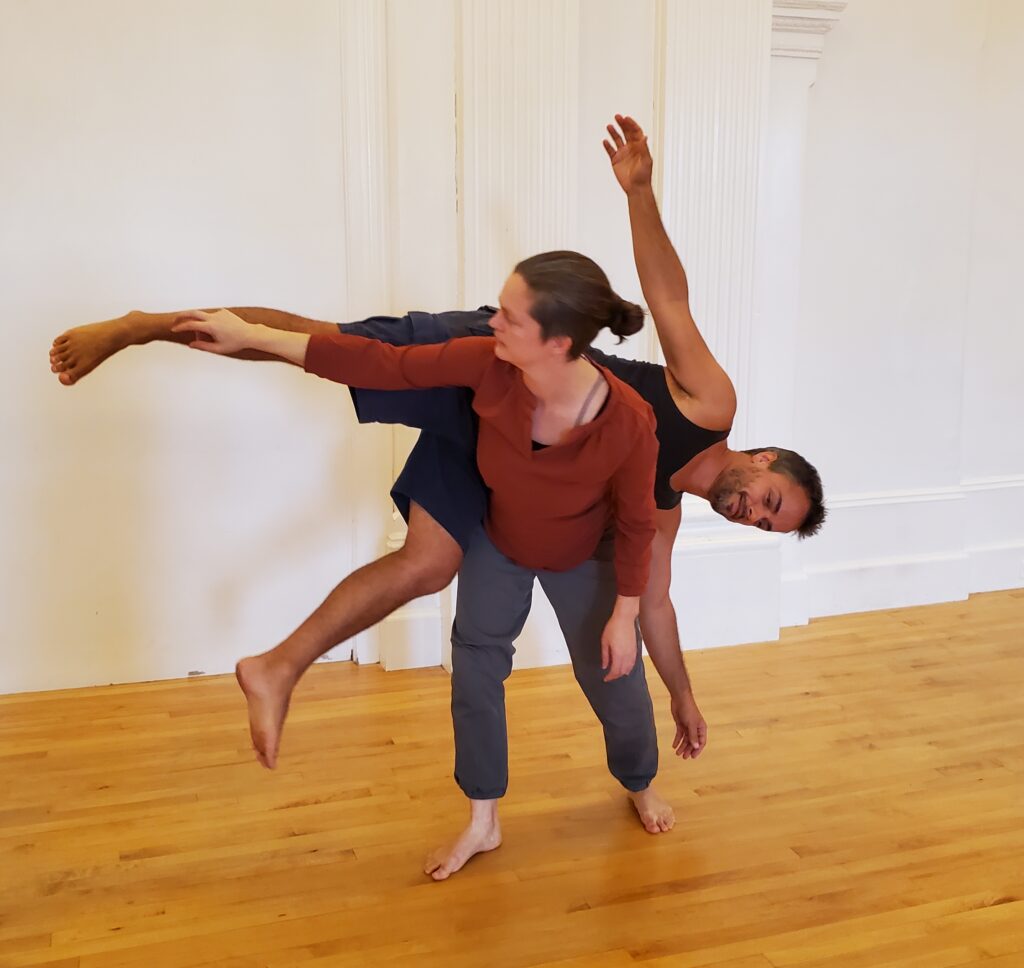 This beginner/intermediate Contact Improvisation workshop will explore spirals, falls, basing, and flight, while attuning to tone and states of awareness. Moving through different levels, we will start with rolling on the floor and work up to flying. We'll leave newcomers with enough movement patterns to thrive in Contact Improv jams, and everyone with some more skills and avenues of exploration.
Liana and Jason have been dancing together at jams for about 20 years. We invite you to come play and explore with us for the day at Earthdance. We encourage bringing a beginner's mind and an openness to the delight of newness and the present moment.
SHARE OUR FACEBOOK EVENT!
SCHDULE
10:00 am – 1:00 pm Morning Workshop
1:00 pm Lunch
2:00 – 5:30 pm Afternoon Workshop
6:00 pm Dinner
7:00 – 9:00 pm Contact Jam
PRICING
WORKSHOP – Includes Lunch and Dinner with Jam
Financially Wealthy – $450
Financially Abundant – $300
Financially Stable – $200
Financially Coping – $130
Financially Strained – $80
WORKSHOP with Lunch ONLY – Does not include Dinner or Jam
Financially Wealthy – $400
Financially Abundant – $270
Financially Stable – $170
Financially Coping – $100
Financially Strained – $50
JAM ONLY
Financially Wealthy – $240
Financially Abundant – $120
Financially Stable – $60
Financially Coping – $30
Financially Strained – $15
SAUNA
$10 with towel rental
STAY OVERNIGHT
If you wish to extend your visit and stay overnight in our Gratitude Lodge dorm bed is $40. (Rental of sheets and towel is $15) Or, camping which is $30. * Includes access to the sauna and kitchen use but does not provide food.
***If you find that you are struggling financially or there are other circumstances that are making it difficult to join this special workshop, please email programming@earthdance.net with your situation so that we can create a way to have you join us.***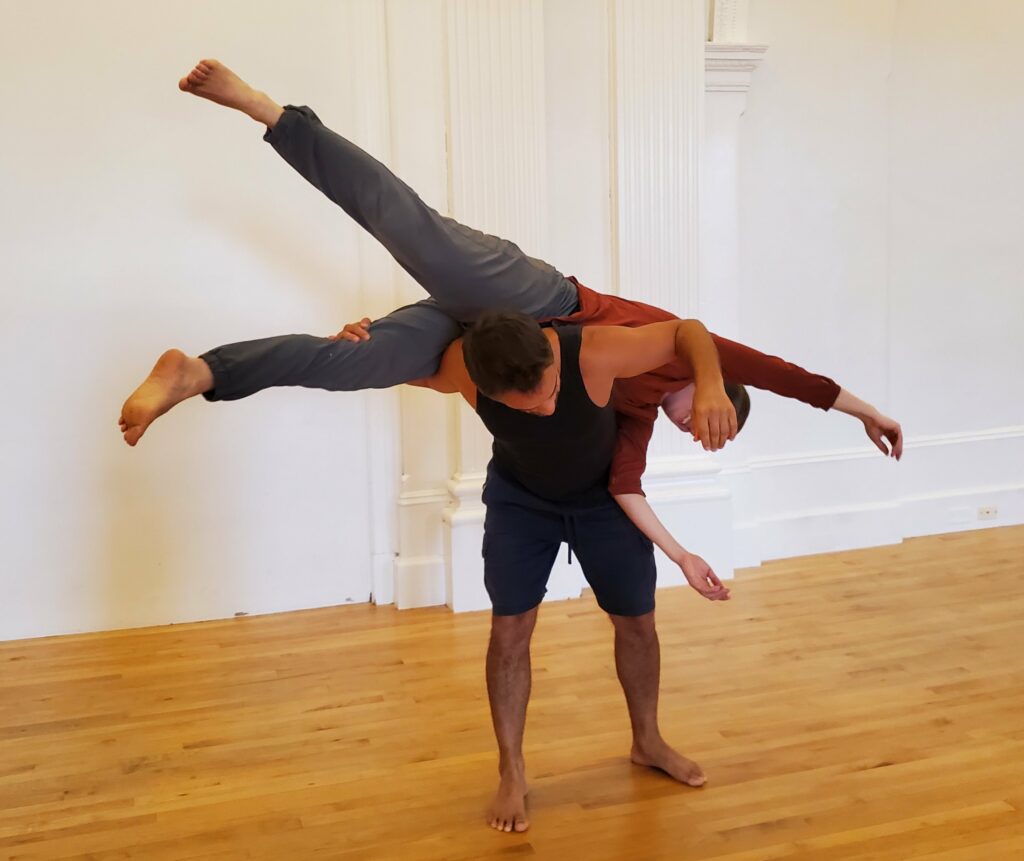 Cancellation Policy
Refund available up to 10 days before the event less a $20 processing fee.
No refunds available less than 10 days from the start of the event.
Partial refunds might be given if a cancellation takes place under extenuating circumstances (e.g. a death of a 1st or 2nd degree family member, serious non-preventable illness or accident requiring hospitalization). Refunds in such cases remain at the discretion of the local organizers and will be decided on a case to case basis according to the timing of the cancellation and other factors.
COVID Precautions
No specific requirements on vaccination status are needed to attend this event. Please take adequate measures to limit your exposure in the days before. If you are feeling sick, or have a known close exposure to someone with COVID in the past 5 days, please sit this one out to keep the community well.
Earthdance's buildings are ADA accessible. More info here.
HOST BIO
Liana Foxvog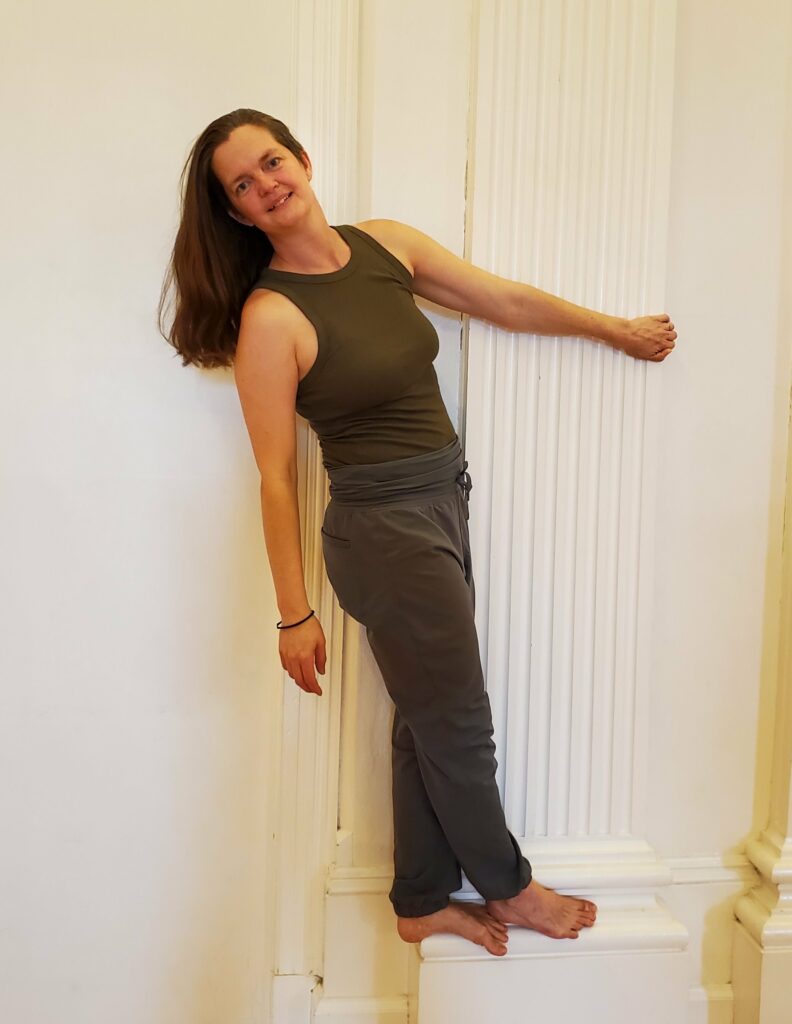 Liana Foxvog finds joy and presence in dance, and has studied and practiced Contact Improvisation for more than 20 years. She originally trained in gymnastics and later explored various other movement forms before finding a home in CI. Liana brings curiosity and playful exploration to the dance, whether experimenting with lifts or investigating the edge of balance. She especially appreciates tuning into and cultivating mindfulness through CI. Liana has co-facilitated multi-day jams at Earthdance and participates in a regular Underscore practice. Additionally, through her work as a global justice organizer and advocate, Liana has extensive experience as a facilitator and trainer.
Jason Woofenden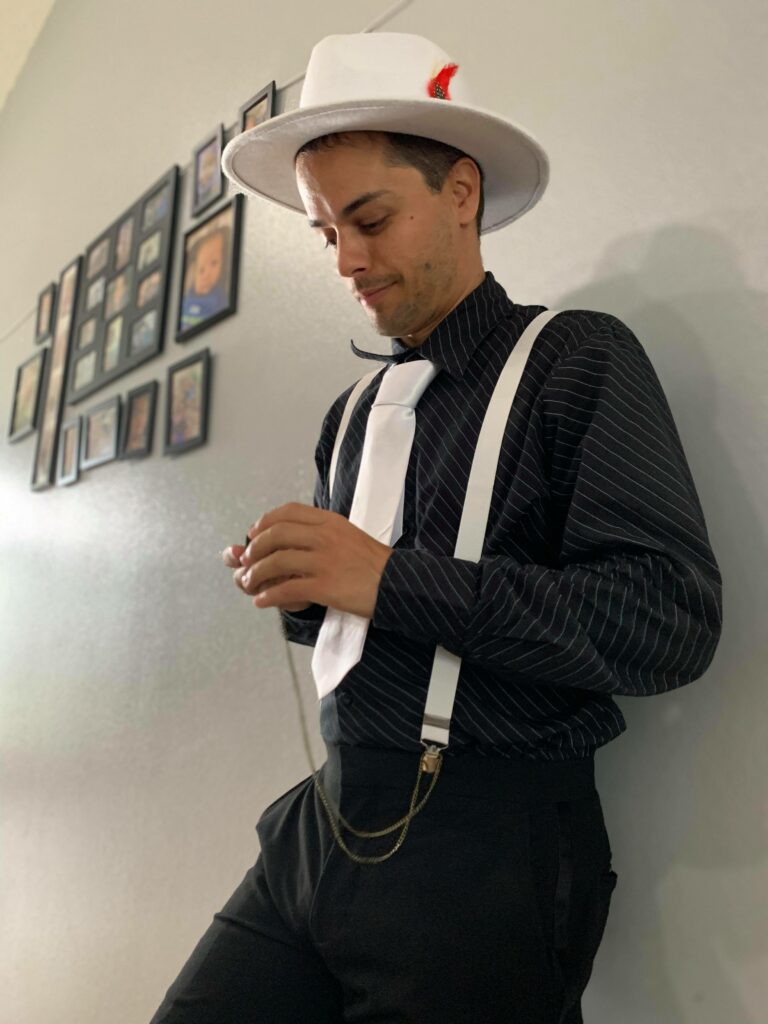 Jason Woofenden has always enjoyed agility and physical play. Throughout his childhood, that was climbing trees, sledding, soccer, exploring streams, etc. In his early twenties, he discovered a passion for dance; first, at a freestyle dance, where the wide variety of dance styles helped him be comfortable exploring his own movement inclinations. Through that community, he discovered Contact Improv, which fills him in so many ways. He's been dancing, exploring, and growing through this form for 20 years, and teaching it on and off for the last 6 years.