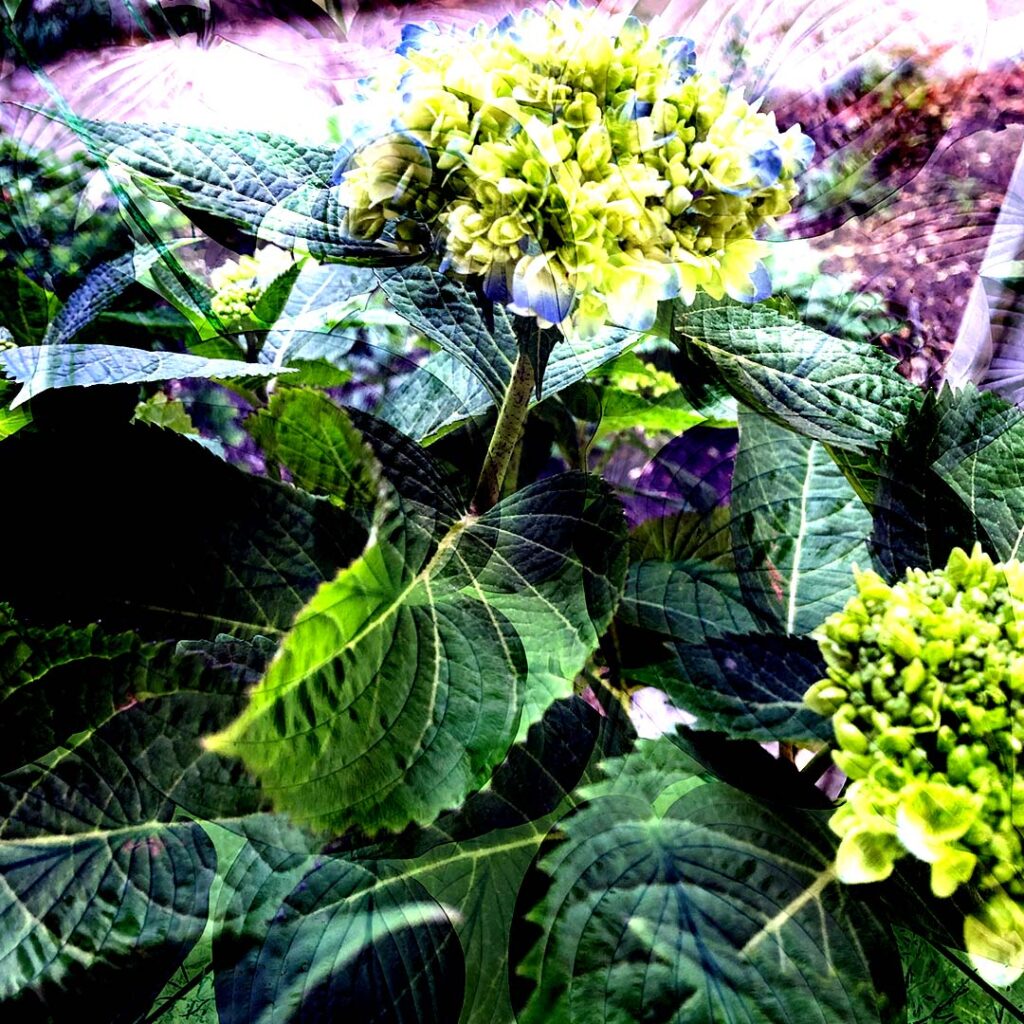 You are invited to come dance, move, stretch, release and recharge ~ Come as you are ~ Let's co-create a safe place to get into our bodies and celebrate the gifts of Summer!
This will be a dance of celebration with Summer. To celebrate the sun, the fire in our vitality, the fruits and crops growing upon the fields and orchards. Giving our gratitude for the abundance of Mother Earth. The love for our friends and families as well as our safety and protection. We come together as an ocean and flow with the waters ~ counting our blessings and dancing with the forest, the nature spirits and fairies.
A message from an Apple tree:
'I. the Great Mother Apple Tree, send you the full sun of summer and the sweetness of my fruit. Notice that there are many kinds of apples to choose from. As a species, I represent variety. Your species is the same. Each of you is a unique and wonderful gift from the universe. I represent beauty and choice. I represent the Goddess in all her manifestations. Think of healing when you focus on me. Think of magic and the unseen fairies and devas of the nature kingdom, who secretly go about their work of caring for the flora on the planet. Think of the realms of imagination and myth, where dragons and unicorns still live. Take a moment to close your eyes and remember the innocence of childhood and the awe of mystery. Take a day off from worries and concerns. Travel to Glastonbury in your mind's eye and have a conversation with the Goddess. Choose a variety of apples and bake a pie! Close your eyes and imagine a beautiful apple tree full of beautiful apples. Look at each apple as if it has a particular choice written on it. Let the many choices you are contemplating appear. Look carefully, and when you are ready, choose an apple that represents a choice. Take a bite.
Enjoy it thoroughly. Then go ahead and move towards that beautiful choice. Be willing to fully taste and experience it.'
Share our Facebook Event!
TIME and PRICING
Potluck at 6pm, Opening Circle starts at 7pm
Dance: $20 – $60
Potluck: Bring a dish to share OR donate $5-$10
Sauna (with 2 towel rental): $10
Overnight in our Gratitude Lodge: If you wish to extend your visit and stay overnight: A dorm bed in our Gratitude Lodge is $40. (Rental of sheets and towel is $15) * Includes access to the sauna and kitchen use but does not provide food. 
COVID Precautions
No specific requirements on vaccination status are needed to attend the workshop. Please take adequate measures to limit your exposure in the days before. If you are feeling sick, or have a known close exposure to someone with COVID in the past 5 days, please sit this one out to keep the community well.
Earthdance's buildings are ADA accessible. More info here.