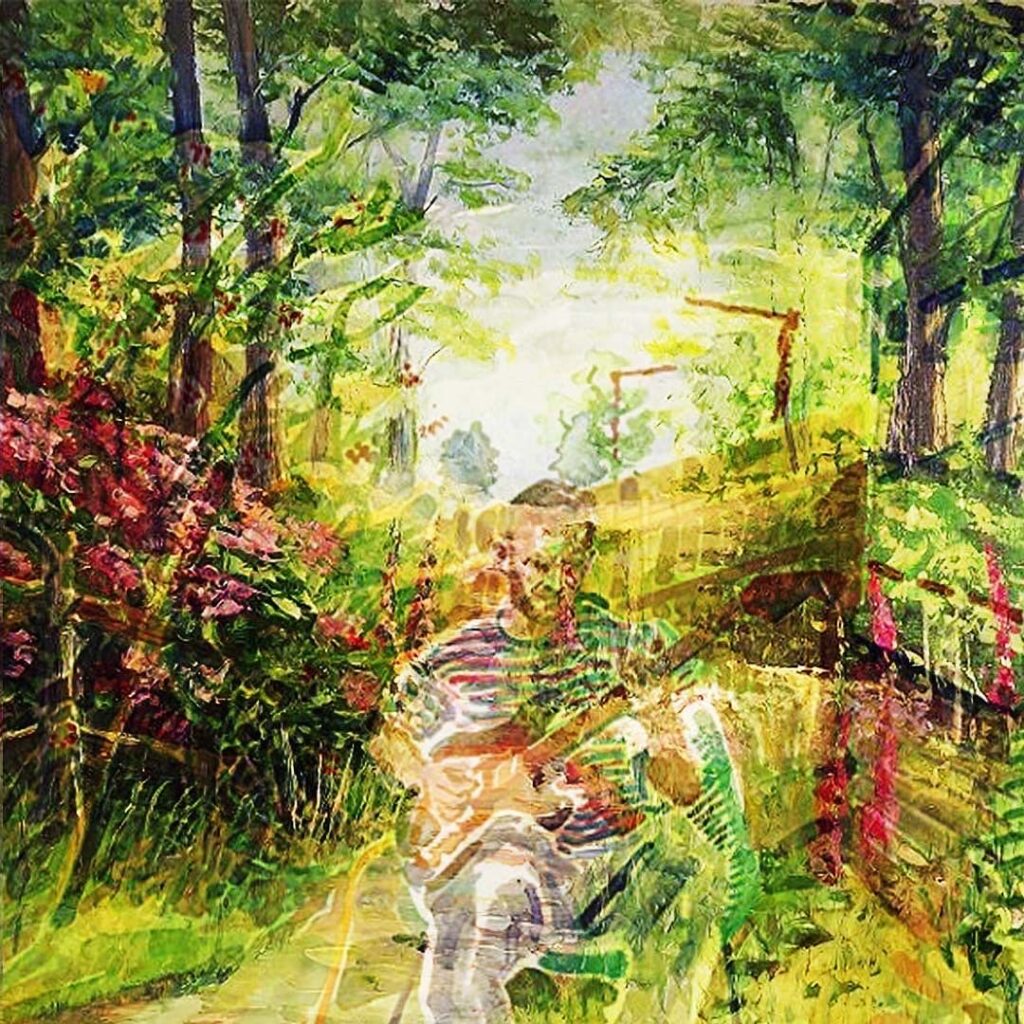 Earthdance has teamed up DJ CJ for Ecstatic Dance! You are invited to come dance, move, stretch, release and recharge ~ Come as you are ~ Let's co-create a safe place to get into our bodies and celebrate life and the beginnings of Spring.
This musical journey will start with ethereal live guitar that warms up into a heightened moment of fluid heart centering flow ~ As we dance with the forest we feel into the presence of gratitude and celebrate the magic of the green earth that sustains us. This is a good time of season to tune into the wisdom of Hawthorn and Oak. Spring is here to release the weight of Winter and open us to the beauty of new life cycles.
Guests are welcome to make use of the wood-fired sauna and cool down with a cold plunge in the quarry (with a buddy of course). Potluck is a great way to share and partake after this sweet Ecstatic journey.
The following Thursday, April 20th will mark the start to our Work and Dance Community Weekend to Beautify Earthdance! (April 20th-23rd) If you would like to stay over Wednesday night and continue to dance and build with us you are welcome to grab a bed in our Gratitude Lodge for $40.
Share our Facebook Event!
TIME and PRICING
Arrive at 6:30pm, Opening Circle starts at 7pm
Dance: $20 – $45
Potluck: 9pm – Bring a dish to share OR donate $5-$10
Sauna (with 2 towel rental): $10
Overnight in our Gratitude Lodge: $40 ($15 for sheet rental) and join us the next day for our Work and Dance Community Weekend to Beautify Earthdance! (April 20th-23rd)
COVID Precautions
No specific requirements on vaccination status are needed to attend the workshop. Please take adequate measures to limit your exposure in the days before. If you are feeling sick, or have a known close exposure to someone with COVID in the past 5 days, please sit this one out to keep the community well.
Earthdance's buildings are ADA accessible. More info here.