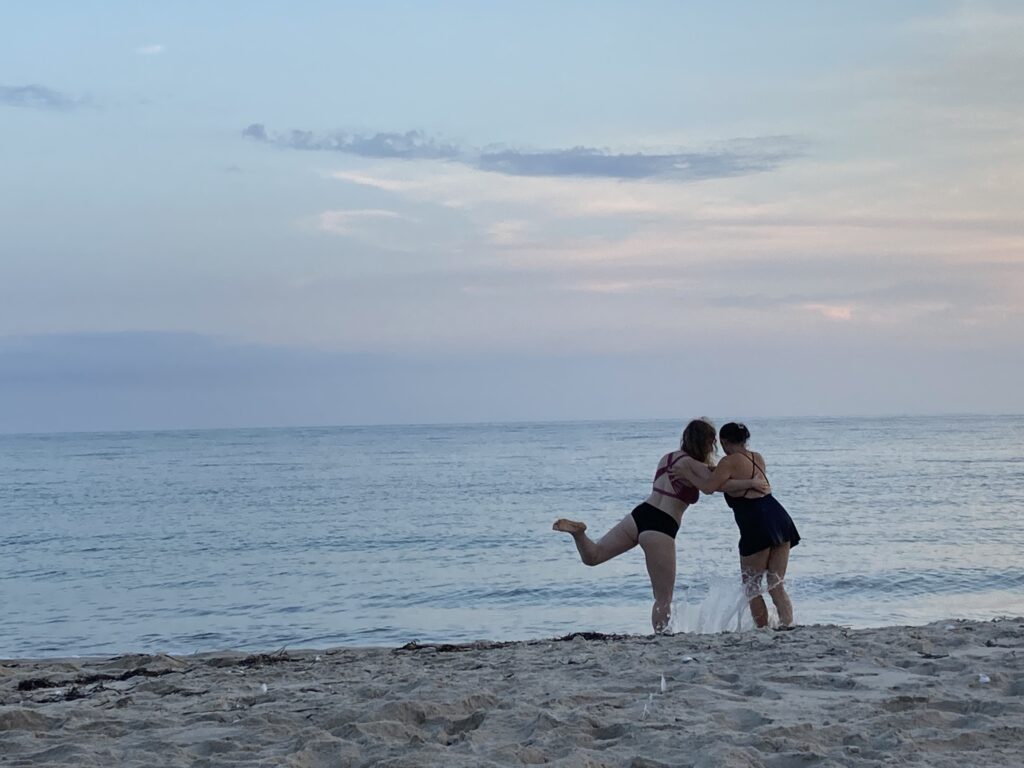 THE WORKSHOP
Contact Improvisation and the Argentine Tango are two improvisational forms and emerging dance vocabularies gaining worldwide popularity. They have vastly different roots, and yet have many interesting intersections which offer opportunities for dancers of each form to expand their social consciousness and movement skill sets. They are both forms which have performing arts and social trajectories, offering their dancers a wide range of explorations in which to build dance as both an art form and a social container.
In this Workshop, Erica and Daniel will explore some of the overlapping commonalities and distinctive differences of the two forms. They hope to encourage dancers to widen their improvisational vocabularies and overcome any confusions about how these two divergent forms of improvisational dance can inform each other.
We invite you to join us, both new and experienced dancers from either form, in a structure that honors all and different abilities. If you are worried about steps we specialize in dancers with two left feet. We will have fun doing it!
THE JAM
We want to build something new from the familiar. Contact has the Jam, Tango has the Practica. They are both spaces where dancers can build the dance skills they have been learning in class, build social awareness of the forms, experience social codes and boundary keeping, all in the context of safe, conscious, and joyful interaction.
We will seed these experiential spaces with structured warmups, one where the different social codes and rituals can inform each other. Contact is often danced in silence, tango mostly to music. We will have some of each. Contact encourages spontaneous movement in and out of partnership, tango has a set of codes for beginning and ending dances together. We will endeavor to find common ground for our dance and play. We will begin and end with sharing circles, because we acknowledge that we are evolving something new and we want your feedback.
Wear comfortable clothes.
*** Please ONLY bring leather or rubber soled shoes or socks, no heels or shoes worn outside to dance in.
SHARE OUR FACEBOOK EVENT!
SCHEDULE
Workshop: 3-5 PM
Dinner and hang out time: 5-7 PM
Contact Tango Fusion Jam with Music: 7-9 PM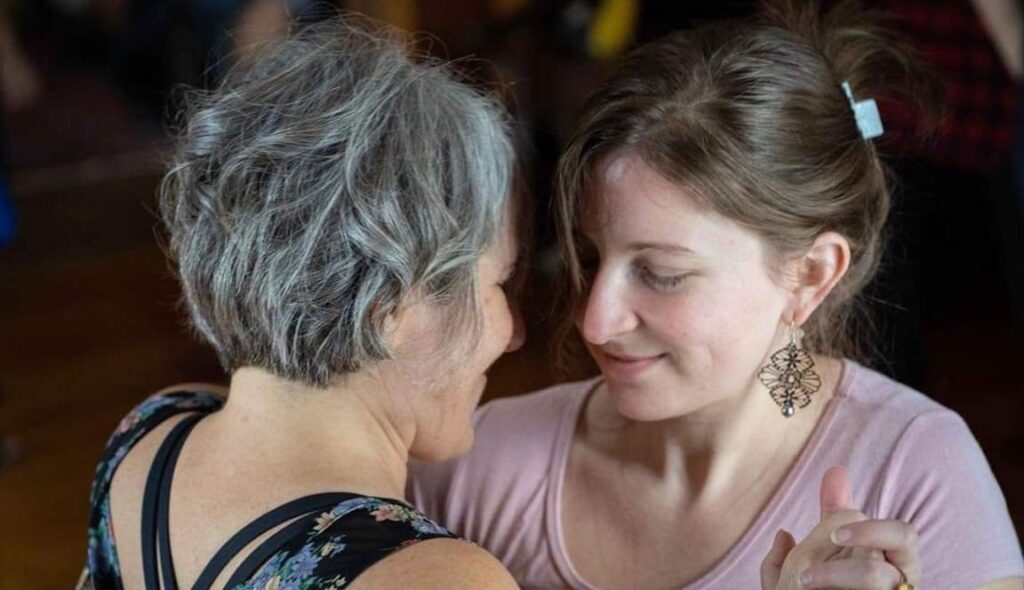 PRICING
WORKSHOP WITH DINNER + JAM
Financially Wealthy – $350
Financially Abundant – $250
Financially Stable – $175
Financially Coping – $100
Financially Strained – $60
WORKSHOP ONLY
Financially Wealthy – $250
Financially Abundant – $175
Financially Stable – $100
Financially Coping – $50
Financially Strained – $30
JAM ONLY
Financially Wealthy – $225
Financially Abundant – $120
Financially Stable – $60
Financially Coping – $30
Financially Strained – $15
DINNER
$15 when you register. $20 if you choose dinner when you arrive.
SAUNA
$10 with towel rental
STAY OVERNIGHT
If you wish to extend your visit and stay overnight in our Gratitude Lodge dorm bed is $40. (Rental of sheets and towel is $15) Or, camping which is $30. * Includes access to the sauna and kitchen use but does not provide food.
***If you find that you are struggling financially or there are other circumstances that are making it difficult to join this special workshop, please email programming@earthdance.net with your situation so that we can create a way to have you join us.***
Cancellation Policy
Refund available up to 10 days before the event less a $20 processing fee.
No refunds available less than 10 days from the start of the event.
Partial refunds might be given if a cancellation takes place under extenuating circumstances (e.g. a death of a 1st or 2nd degree family member, serious non-preventable illness or accident requiring hospitalization). Refunds in such cases remain at the discretion of the local organizers and will be decided on a case to case basis according to the timing of the cancellation and other factors.
COVID Precautions
No specific requirements on vaccination status are needed to attend this event. Please take adequate measures to limit your exposure in the days before. If you are feeling sick, or have a known close exposure to someone with COVID in the past 5 days, please sit this one out to keep the community well.
Earthdance's buildings are ADA accessible. More info here.
HOST BIO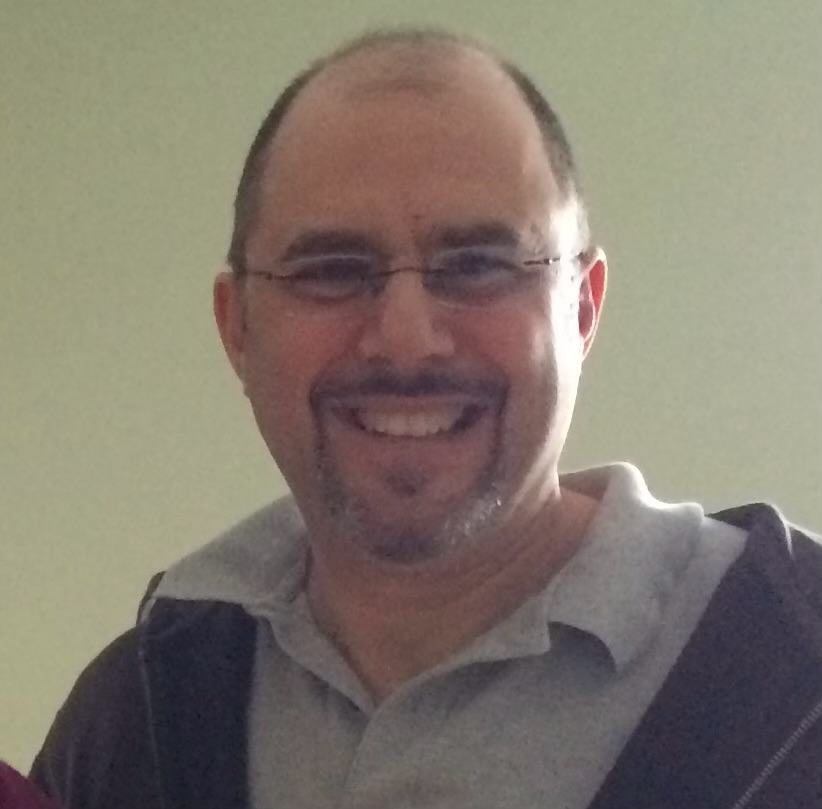 Daniel Trenner, M.Ed. Dance, Northampton MA
Daniel's first introduction to Improv and Contemporary Dance was with Bill T Jones, at the American Dance Asylum in 1975. He began his own Jazz Improv group in 1978 whilst dancing with Brenda Bufalino, and has been involved with Contact Improv since 1980, first with Steve and Nancy's cohort on the East Coast, and then with the men of Mangrove on the West Coast.
He traveled widely in the 1980s teaching Contact, BMC, Tap, and Contemporary Dance. His travels led him to Argentina in 1987, where he taught at the State School of Contemporary Dance for the next 7 years, and began his Tango obsession, one which eventually redirected his career.
He has become one of the prime movers in Tango's modern revival, touring widely in North America, helping create the Tango tourism industry in Buenos Aires, and the first Tango store in the US. He is one of the founding cohort of Earthdance, senior faculty at DNE, and a co-owner of CTT. He taught Tango and Salsa at the Five Colleges for 14 years before the pandemic.
He resides in Florence, MA, where he is the owner of a co-living experimental dance house, and his in residence/ online Tango Archive.
Erica Skye Roper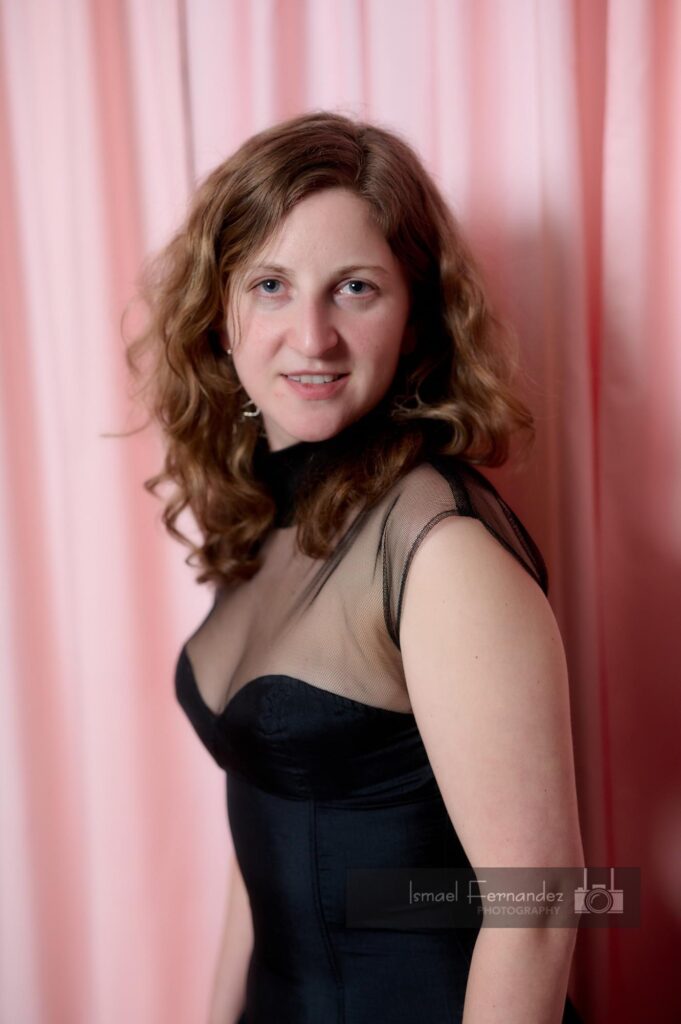 Erica's first memory is learning folk dances with their grandparents. Erica began performing folk dances at ten and began learning Argentine Tango at nineteen. Erica played at the edges of Contact improv and tango fusion for more than fifteen years before diving in and studying Contact Improv in 2019.
Erica began teaching dance around 2007 and is available to teach or co-teach Tango Fusion, ConTango Fusion, Salsa Rueda, and Taking-Back-Boundaries workshops. Erica brings a devotion to life long learning through a continuing study of dance and movement as well as the desire to strengthen and build community into the center of all of her teaching.