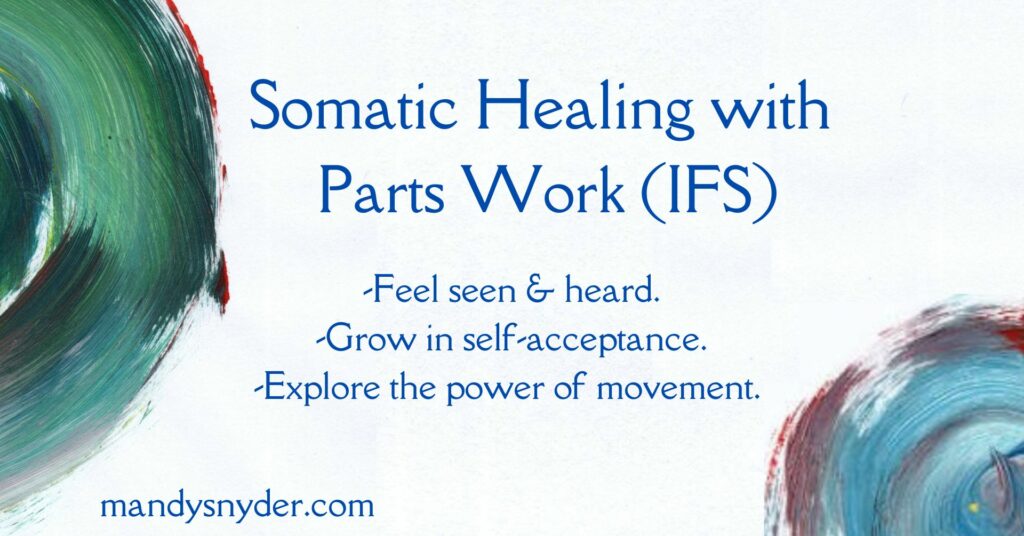 Join others on the path of self-discovery in a supportive workshop for attending to our inner world.
Drawing from IFS (Internal Family Systems), also called Parts Work, this workshop is about rooting into our centered self, that inner witness, and attending to the parts of us that hold difficult emotional and mental states, such as depression, anxiety, judgment, and jealousy, from a place of curiosity.
Our aim is not to fix ourselves or to analyze, rather, our goal is to listen. When we turn towards ourselves with compassion, we find parts of us, who are sometimes frozen at a young age, are simply trying their best to help us and get their needs met. They want to feel safe, to be connected to others and to contribute to life in a way that is meaningful. We can help them to get these needs met and this is where lasting healing happens.
In this introductory workshop, we will explore some of the foundational skills of Parts Work, get to know some of our parts, and connect more deeply with at least one part of us.
Somatic skills such as breath, sensing and movement are woven in to help us to regulate our nervous system, gain greater awareness of our feelings and nurture connections to each other. Writing and drawing are incorporated as well. Some practices are done alone, others in small groups and some in the big group.
Come for personal insights and to grow in self-acceptance. Experience the joy of learning together and embracing our shared humanity. Bring a journal.
Share Our Facebook Event!
Event Details
Workshop: 3 – 6pm
Potluck: 6 – 7pm
Jam: 7 – 10pm
PRICING
Workshop: $50 – $125 sliding scale
Jam: $10 – $30 sliding scale
Potluck Dinner: Please bring your favorite dish or donation of $5-10
Sauna and 2 towels: $10
***If you find that you are struggling financially or there are other circumstances that are making it difficult to join this special workshop, please email programming@earthdance.net with your situation so that we can create a way to have you join us.***
If you wish to extend your visit and stay overnight: A dorm bed in our Gratitude Lodge is $40. (Rental of sheets and towel is $15) * Includes access to the sauna and kitchen use but does not provide food.
Cancellation Policy
Refund available up to 10 days before the event less a $20 processing fee.
No refunds available less than 10 days from the start of the event.
Partial refunds might be given if a cancellation takes place under extenuating circumstances (e.g. a death of a 1st or 2nd degree family member, serious non-preventable illness or accident requiring hospitalization). Refunds in such cases remain at the discretion of the local organizers and will be decided on a case to case basis according to the timing of the cancellation and other factors.
COVID Precautions
No specific requirements on vaccination status are needed to attend this event. Please take adequate measures to limit your exposure in the days before. If you are feeling sick, or have a known close exposure to someone with COVID in the past 5 days, please sit this one out to keep the community well.
Earthdance's buildings are ADA accessible. More info here.
HOST BIO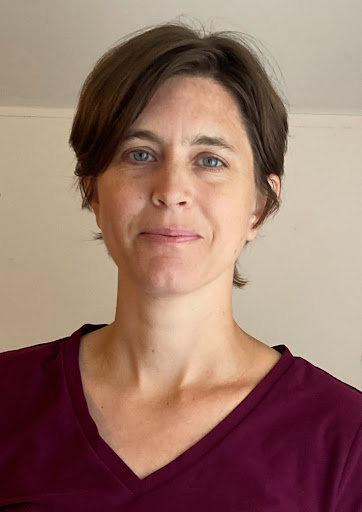 Mandy Snyder is a Somatic Healer and group facilitator who is passionate about creating spaces for embodied self-discovery. With warmth and welcoming, she guides others to make contact with self-compassion, a balm that makes everything just a little easier. Her individual sessions, groups and workshops draw from her training in Somatic Experiencing, study in Internal Family Systems and 25 + years as in movement studies, including Authentic Movement, Body Tales and Contact Improvisation. A lover of nature and laughter, Mandy has spent many years in Vermont and California, and now makes Western Massachusetts her home.