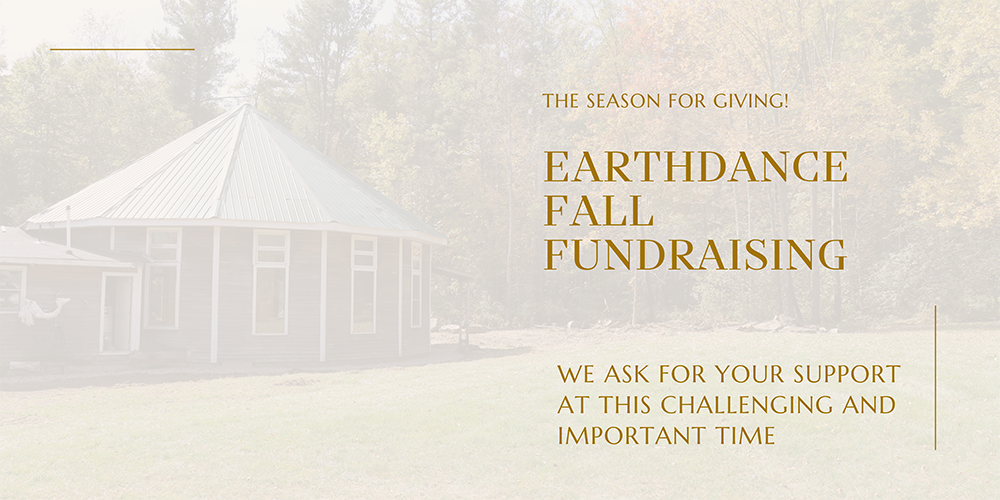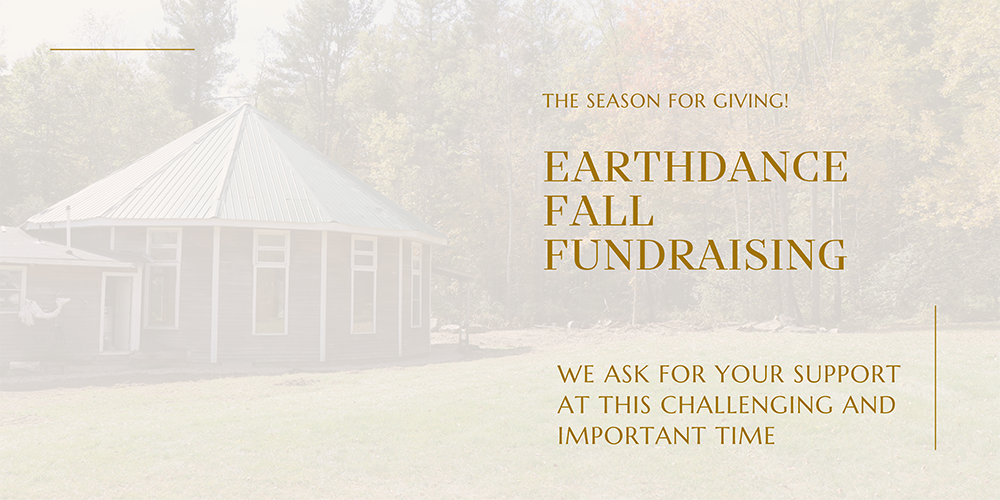 We are excited to inform you that Earthdance is improving!
Through an $80,000 Facilities Matching Grant, we have the opportunity to get a new roof, install a solar system, & improve ventilation at our facility. This grant requires us to raise $80,000 in matching funds.
This is why we need your support.
Can you help us reach our goal?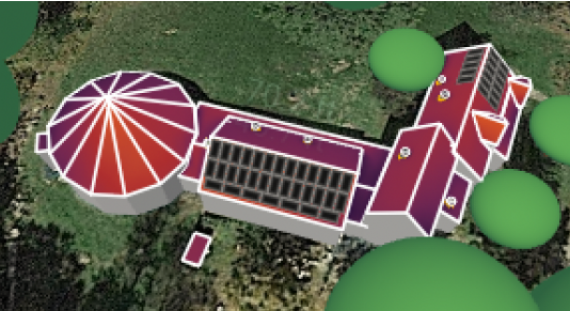 The Dance Barn roof is over 35 years old and showing its age. We will insulate and add a brand new roof, ready for solar panels. Solar panels will be installed on the new dance barn roof as well as on some sections of east and west facing roof. The project will additionally install a battery system, which will both support a larger solar system, and also provide backup energy during periods of power outage. Energy Recovery Ventilation systems will enhance the ventilation and air flow in the main studio spaces.
The total project is estimated to cost $160,000, and this Summer, Earthdance was notified that we qualified for an $80,000 matching grant from the Massachusetts Cultural Council's Cultural Facilities Fund (CFF) for this work!
A small group of generous donors has agreed to match up to $40,000 from anyone who donates to this project. Therefore, any gift you make will be matched and then doubled again by the Matching Grant. A gift of $100 generates $400 total, a gift of $1,000 generates $4,000 total, and a gift of $3,000 generates $12,000 total.
Make your gift now to support Earthdance's energy efficiency, carbon reduction, and improved ventilation!
Every donation counts!